Video
It's Time for Diana's Powers to Take Flight — Watch A Discovery of Witches Episode 6 Now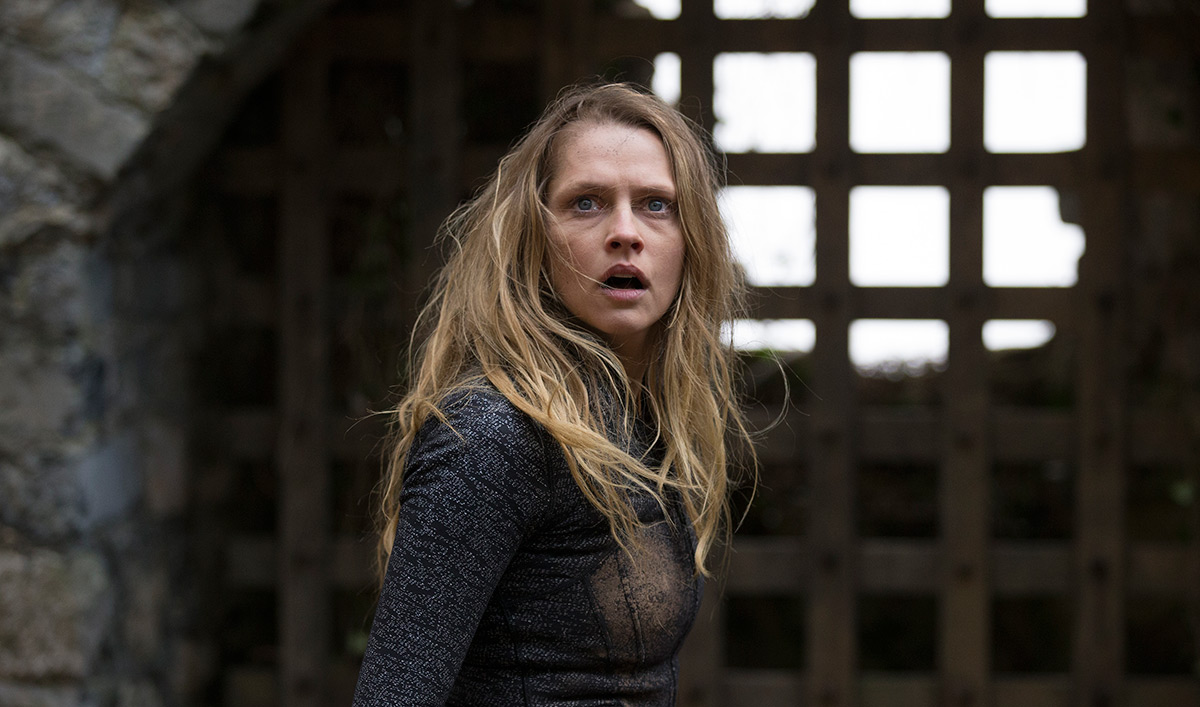 Diana has been taken by Satu and the vampire Gebert to a ruined castle, and they'll stop at nothing to access her power. When Diana refuses to cooperate with them, Satu performs a tortuous ritual that threatens to kill them both.
Meanwhile, Matthew searches desperately for Diana. He teams up with Baldwin to attempt a daring rescue — but can he find her before Satu gets her way?
Click here to watch the latest episode now.
A Discovery of Witches airs Sundays at 9/8c. The Full Season 1 is available now for AMC Premiere subscribers.
To get the latest full episodes, exclusives and extras, sign up for the A Discovery of Witches Insiders' Club.
Read More