Video
Diana's History With Peter Knox Is Deeper Than She Knows — Watch A Discovery of Witches Episode 7 Now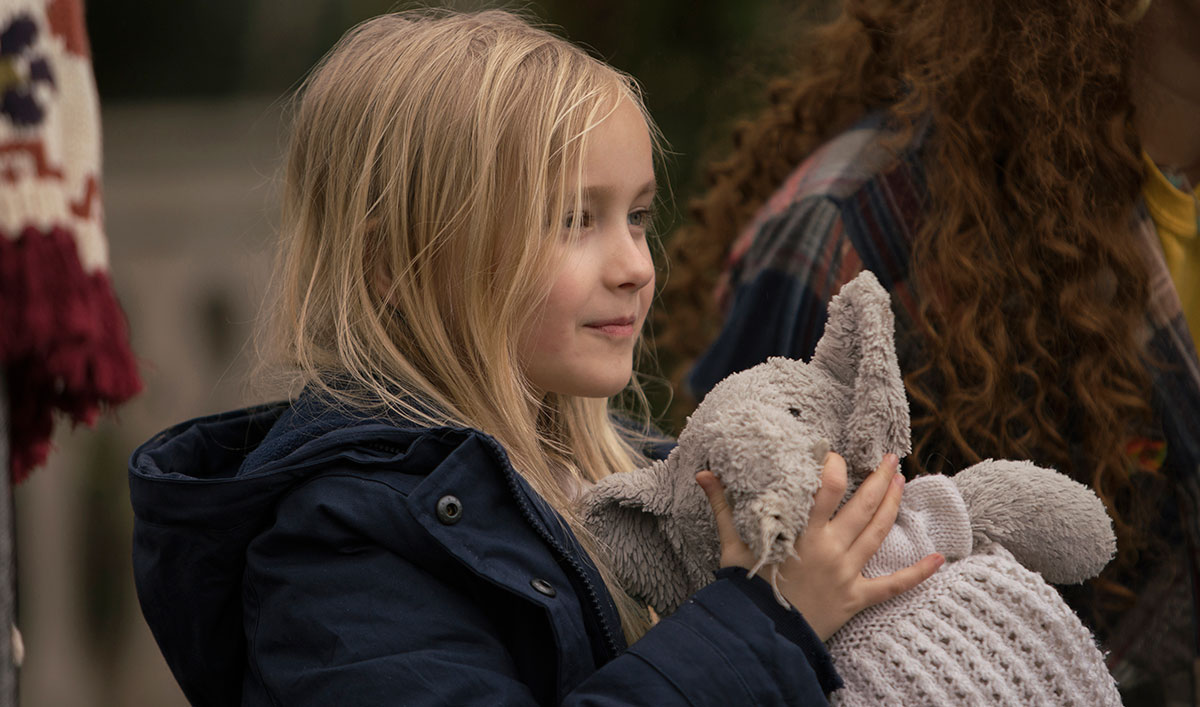 Diana and Matthew head to New England to confront her aunts about the real reason she's never been able to control her magic: she's been spellbound for most of her life.
When Em finally reveals a long kept secret, it takes everyone by surprise.
Meanwhile, Satu shares the truth about Diana's powers with Peter Knox, and the Congregation makes a plan to move against Diana and Matthew. Will Diana be able to control her magic to defend herself when the time comes?
Click here to watch the latest episode now.
The A Discovery of Witches Season Finale airs Sunday at 9/8c. The Full Season 1 is available now for AMC Premiere subscribers.
To get the latest full episodes, exclusives and extras, sign up for the A Discovery of Witches Insiders' Club.
Read More