Video
Diana Tests Matthew's Vampire Impulses in This Scene From A Discovery of Witches Episode 7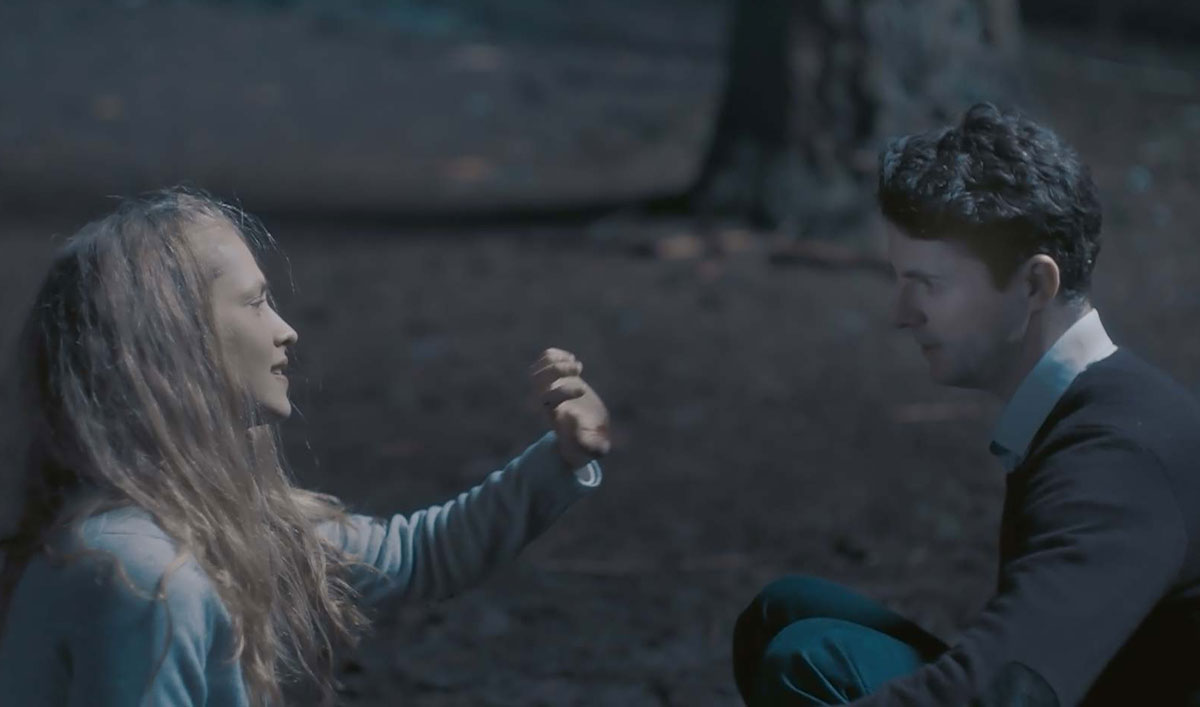 Diana learns that her magic is tied to her need, and right now, Diana needs to learn how to protect herself from the Congregation.
But practicing with Sarah isn't helping — she needs to put herself in real danger.
Watch the Talked About Scene From Episode 7
While training with Matthew, she has an idea: see how far she can push the limits of Matthew's control over his vampire impulses. Will her magic be able to protect her if he can't control himself?
Click here to watch the memorable scene.
The A Discovery of Witches Season Finale airs Sunday at 9/8c.
Watch the latest episode now. The Full Season 1 is available now for AMC Premiere subscribers.
To get the latest full episodes, exclusives and extras, sign up for the A Discovery of Witches Insiders' Club.
Read More