Video
Sneak Peek of A Discovery of Witches Episode 2 — Matthew Prepares to Go Hunting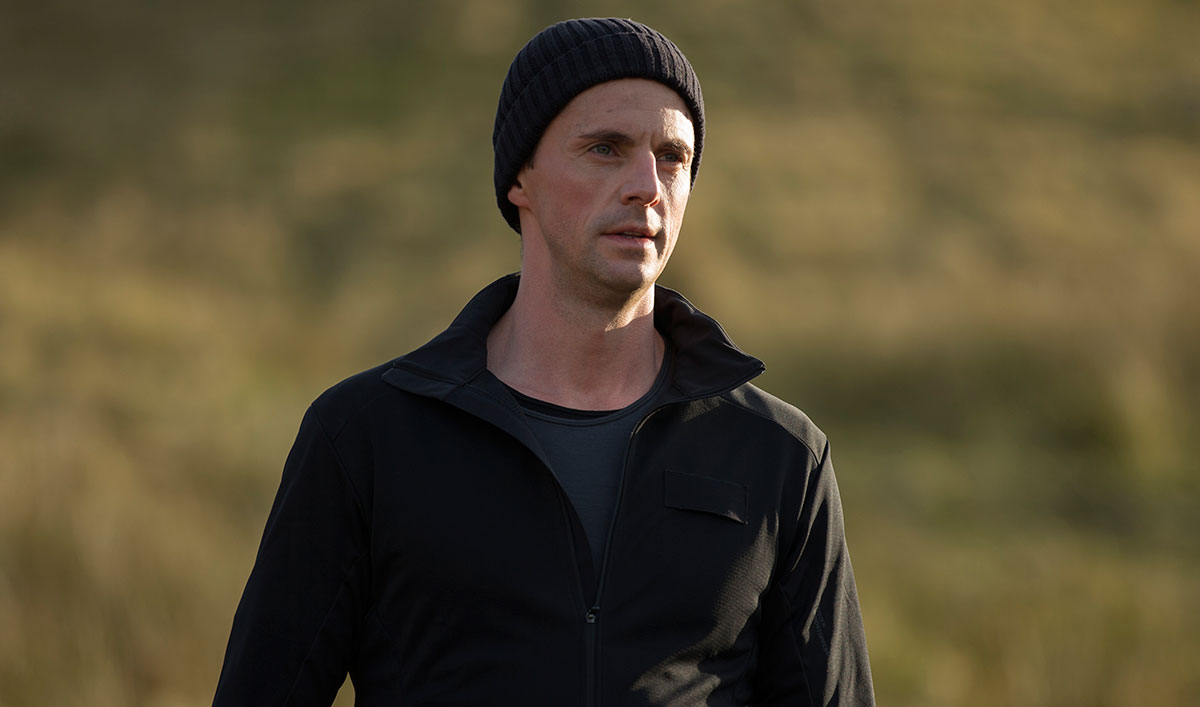 In the next episode of A Discovery of Witches, Matthew reunites with an old friend when he leaves the city — a daemon named Hamish.
But Matthew isn't on a social call. "It's complex," Matthew tells Hamish, before revealing the truth: he's craving Diana's blood. Will hunting keep him from doing anything rash?
A Discovery of Witches airs Sundays at 9/8c.
Watch the Series Premiere now. The Full Season 1 is available now for AMC Premiere subscribers.
To get the latest news and extras, sign up for the AMC Weekly.
Read More