Video
Diana Unleashes Her Untamed Power in A Discovery of Witches Episode 3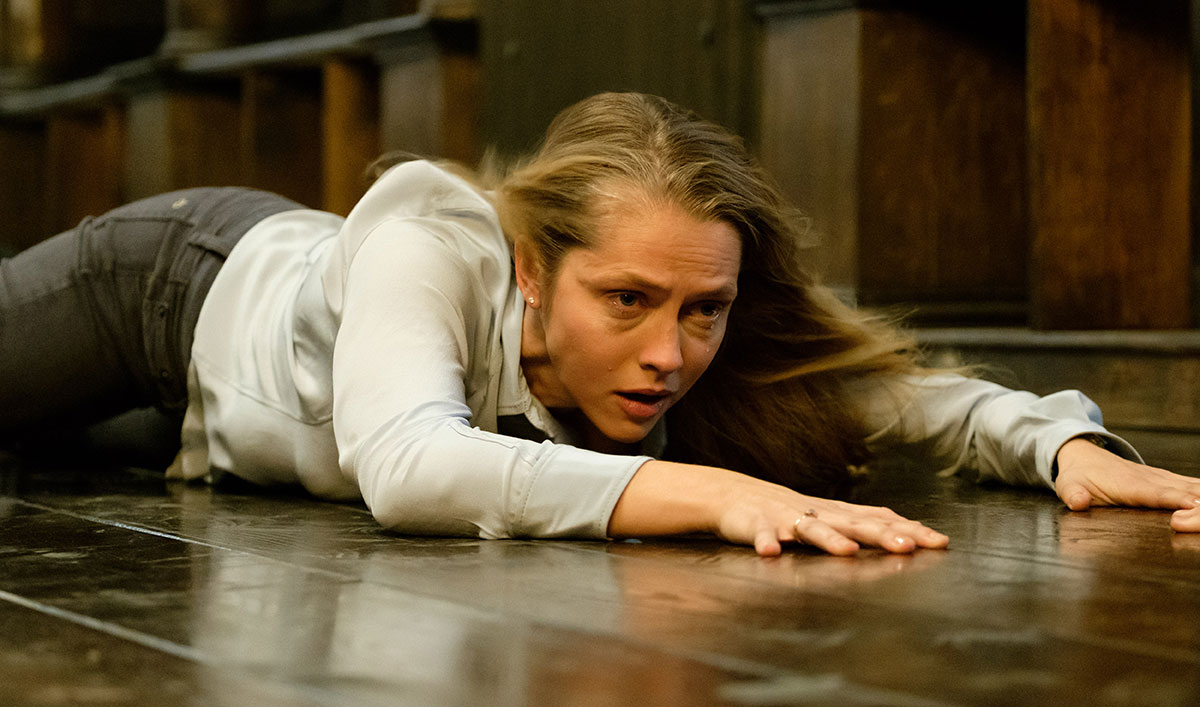 Other creatures are starting to move in on Diana and the book.
In Episode 3, as more creatures start to loiter around the library, Diana accompanies Matthew away from Oxford to his countryside home. As they grow closer, she invites him to dinner — but learns quickly that dinner with a vampire is flirting with danger.
Meanwhile, Peter Knox refuses to give up on Diana and the book. When he corners Diana in the library, she unleashes magic so powerful, even she can't control it. Click here to watch the latest episode.
A Discovery of Witches airs Sundays at 9/8c. The Full Season 1 is available now for AMC Premiere subscribers.
To get the latest full episodes, exclusives and extras, sign up for the A Discovery of Witches Insiders' Club.
Read More