Press
TV Geek Army and TV Ruckus Enjoying 4th and Loud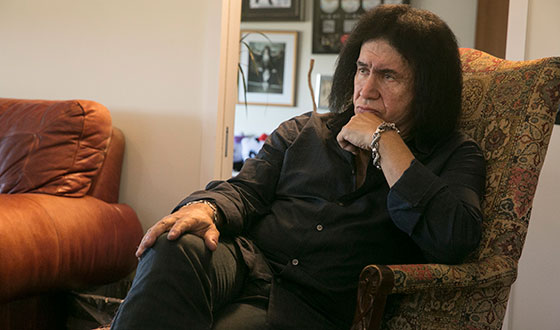 This week, TV Geek Army and TV Ruckus are enjoying 4th and Loud. Plus, The Logan Banner is hooked on the show. Read on for more:
• TV Geek Army touts 4th and Loud as "a reality show I like quite a lot."
• "It's actually been a fun reality show—Gene Simmons knows reality TV," TVRuckus says of 4th and Loud.
• The Logan (W. Va.) Banner is "hooked" on 4th and Loud and explains why.
To stay up-to-date with all the latest 4th and Loud news, sign up for The AMC Weekly.
Read More