Q&A
Q&A – William Hurt (George Millican)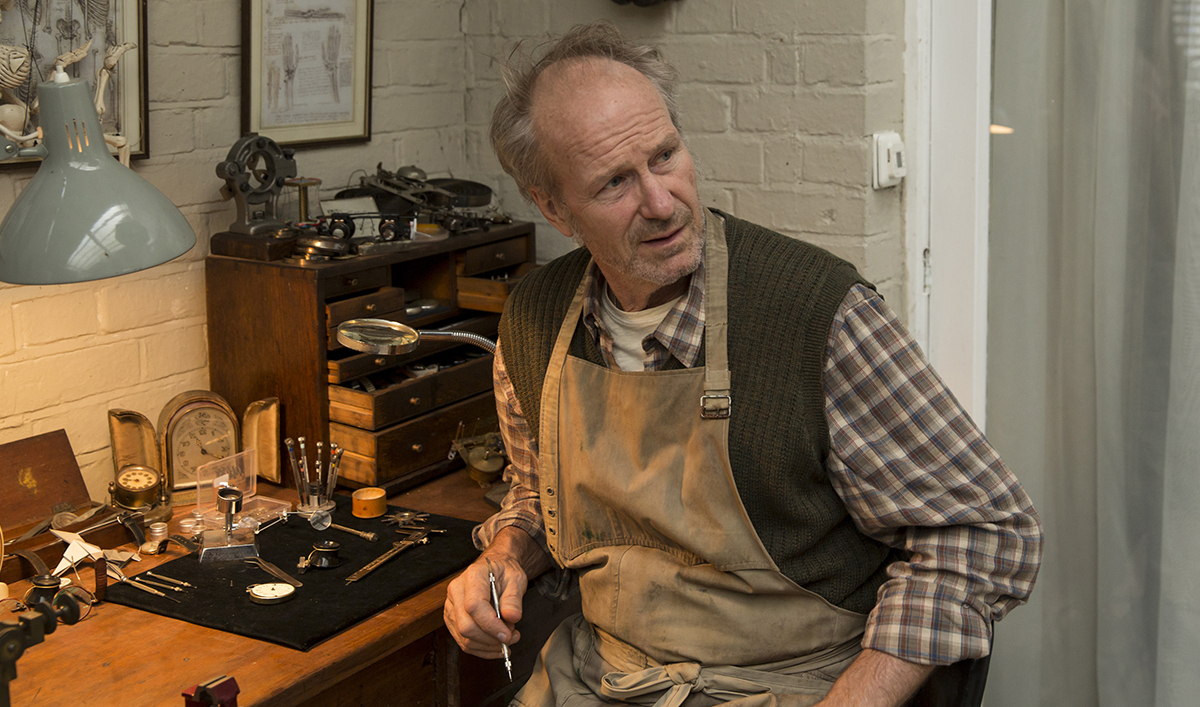 William Hurt, who plays George Millican on AMC's HUMANS, talks about George's relationship with Odi and playing a pioneer of A.I. technology.
Q: Can you describe George's relationship with Odi?
A: George uses Odi as his reference to his wife. He loves — and love is an important thing for George — and he was willing to sacrifice hugely in his career to continue that experience of life with his wife. Then his wife dies, he loses his memories, so Odi is his library of his relationship with his wife.
Q: George tells Vera that he helped create Synth technology. If you were creating Synths in the real world, what would you include?
A: I think we should hurry to some extent and pay more people to download ethical structures into the machinery as much as we are downloading 360 degrees of historical information, which is not contextualized or understood. It's not a great teacher. A great teacher is a person with all of the amazing things a human being can have. It's also a question of consciousness. We have to ask ourselves, what do we hold consciousness to be? And if we format it and define it it too specifically, aren't we contradicting the process of becoming more conscious? By pre-judging it, pre-regulating it, we're not giving that future receptacle of consciousness the chance to grow as ours has grown, and at the price ours has grown, which is immense.
Q: You've played a pioneer in A.I. tech before in Steven Spielberg's A.I.: Artificial Intelligence. Did you revisit any of those experiences for HUMANS?
A: I played a pioneer in science fiction in Altered States and in a way, one in Dark City. I asked them if they considered A.I. in my audition for George and they chuckled.
Q: Are you a fan of science fiction?
A: Oh, I was instantly enthralled with the genre from the get-go, in the most powerful way. For me, Asimov was like the bible. It was that great. Right away, I thought, "This is where I swim."
Q: If Synths were available, would you buy one?
A: I don't know. I'd have to meet one.
HUMANS airs Sundays at 9/8c.
To stay up to date with all of the latest HUMANS news, sign up for the HUMANS Insiders Club.
Read More