Video
Jon Hamm on Five of His Favorite Don Draper Scenes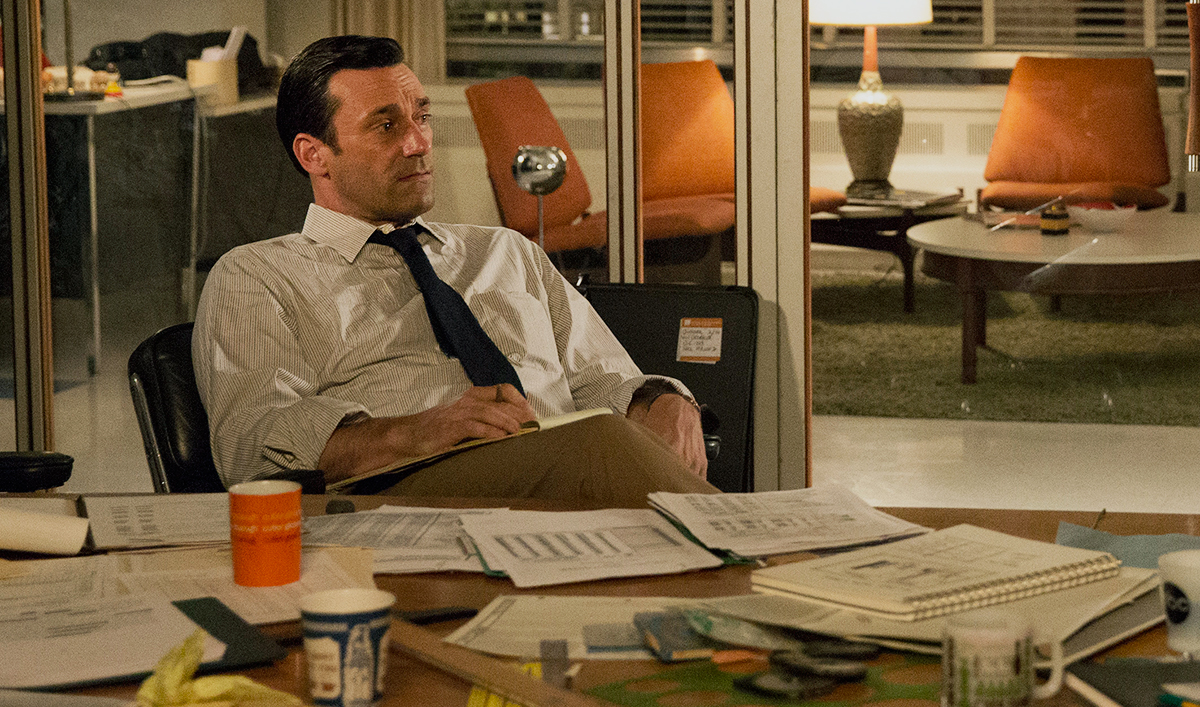 From a dustbowl farm in Illinois to a skyscraper on Madison Avenue, Don Draper proves that a lot of determination and a little lying can achieve wonders. AMC asked actor Jon Hamm to share his thoughts on some of his character's most memorable moments.
1. Don's Pitch to Lucky Strike – Season 1, Episode 1, "Smoke Gets in Your Eyes"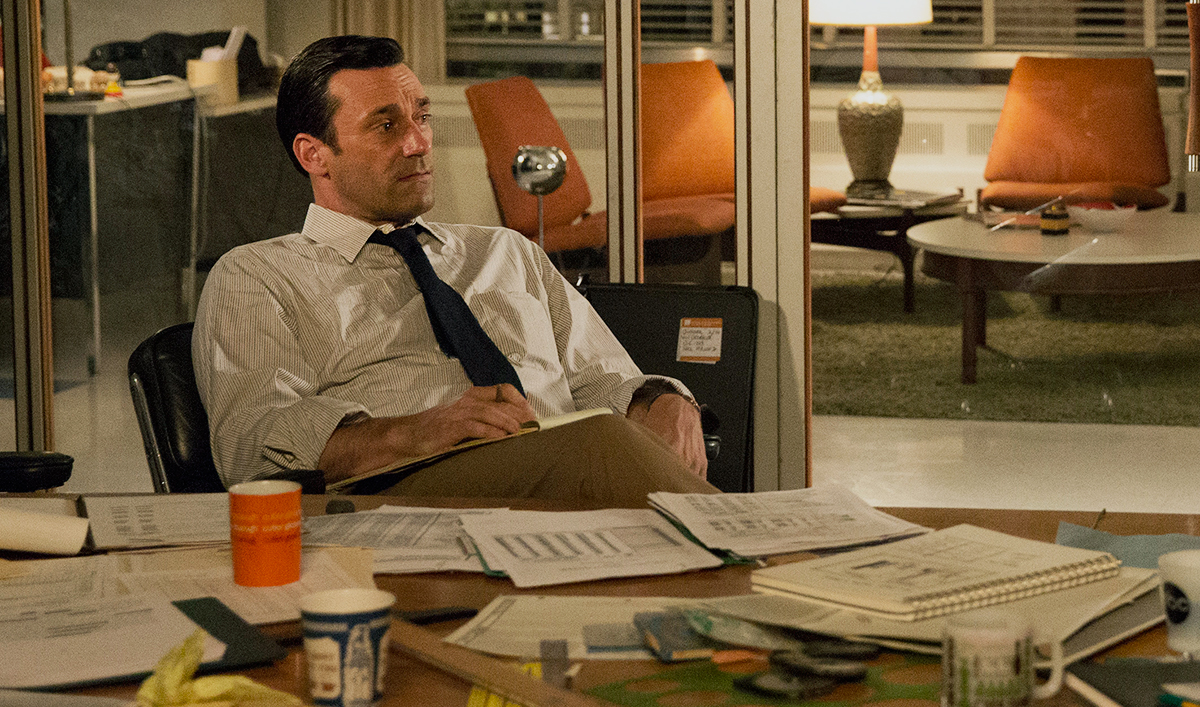 "One of the most meaningful pitches Don does in the first season, was in the pilot, for Lucky Strike. It's a winner. And then over the next few years, you started to see the losers and him being not as successful at winning the day."
2. Don's Kodak Carousel Pitch – Season 1, Episode 13, "The Wheel"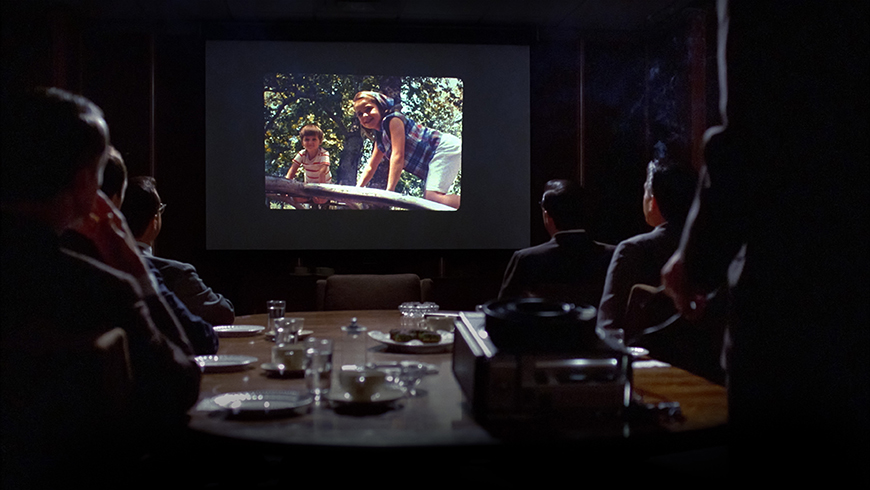 3. Don's Pitch to Hershey – Season 6, Episode 13, "In Care Of"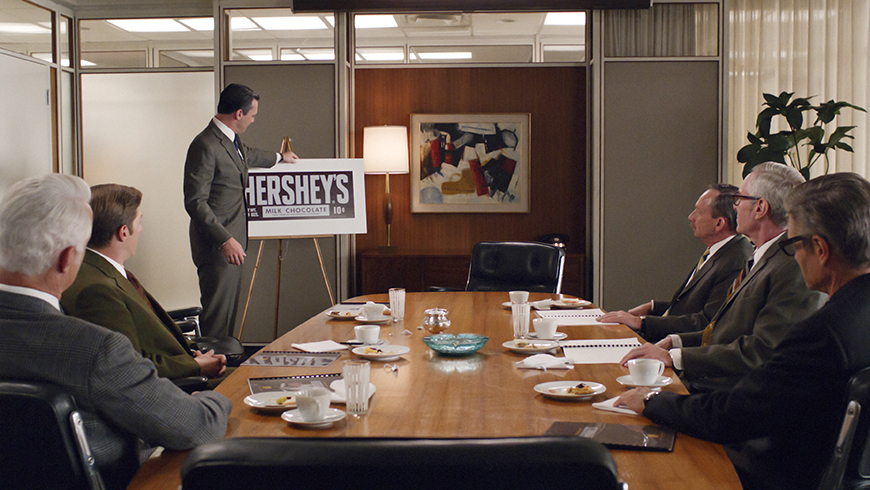 "I like the pitch that culminates with what ends up costing him his job, which is the Hershey pitch, which is a weird bookend to the nostalgia take in the Carousel pitch in Season 1 (below) — another favorite scene. One is effective and one is decidedly ineffective and yet both come from the same place, which I think is important to remember."
4. Don Visits Peggy in the Hospital – Season 2, Episode 5, "The New Girl"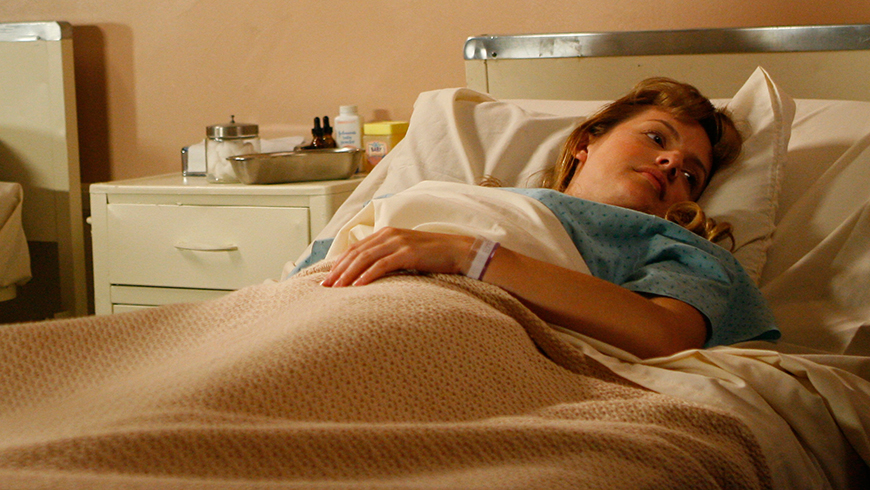 "There's a scene in Season 2, a flashback to Don visiting Peggy in the hospital, and nobody really knew what happened to Peggy… And you realize they've got such a great history together. Don finds where she is, and goes to visit her in the hospital and says you don't have to deal with this. Move on. And I'll help you."
5. Don and Joan Get Drinks – Season 5, Episode 10, "Christmas Waltz"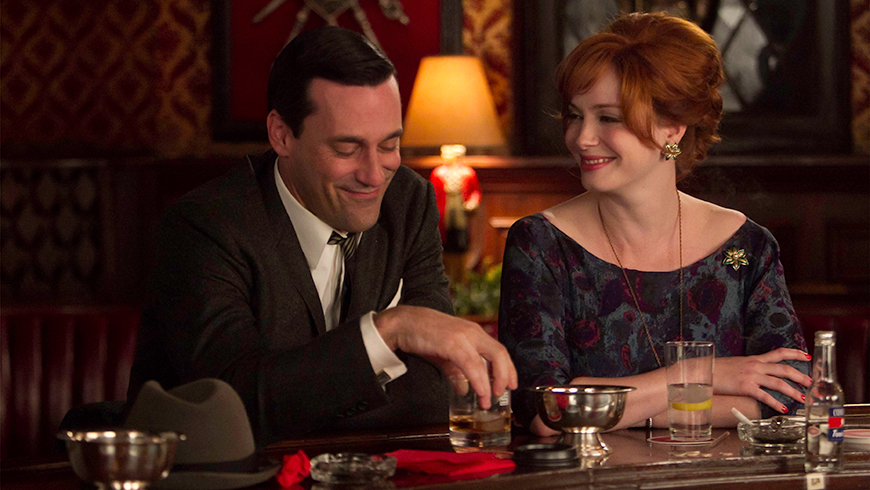 "Don and Joan have some beautiful scenes, where you realize, Oh these guys have a lot of history too. There's a scene in Season 5 where they go out and get kind of tipsy at a bar and talk about the years they've had together. There's just this thing of camaraderie that's also very adult to me and very real to me."
Click here to read more of the cast's favorite scenes.
Read More