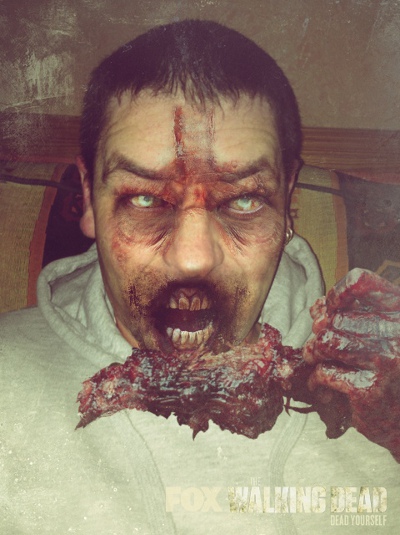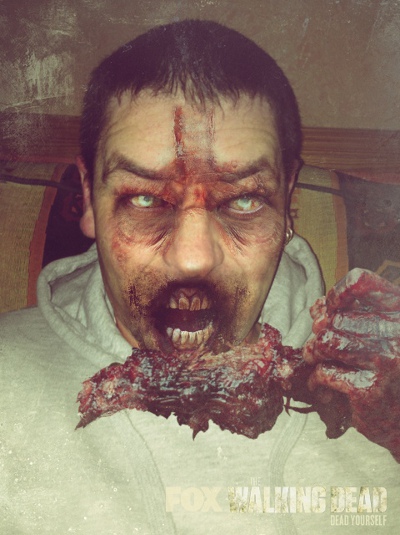 The Walking Dead fans have been transforming themselves into walkers internationally via AMC's Dead Yourself App. Now, in honor of St. Patrick's Day, check out the top ten most popular zombies uploaded from Ireland.
Photo by Derek S.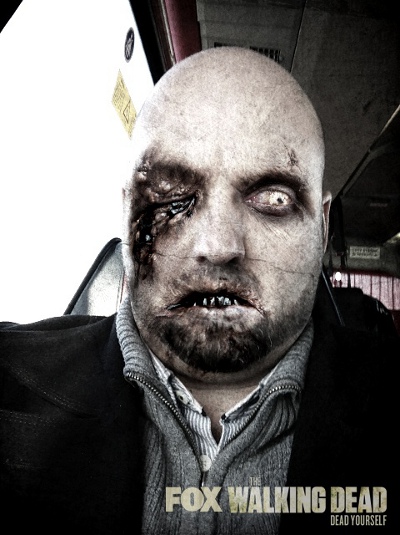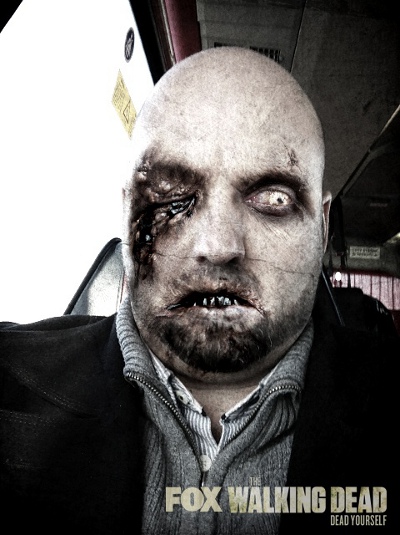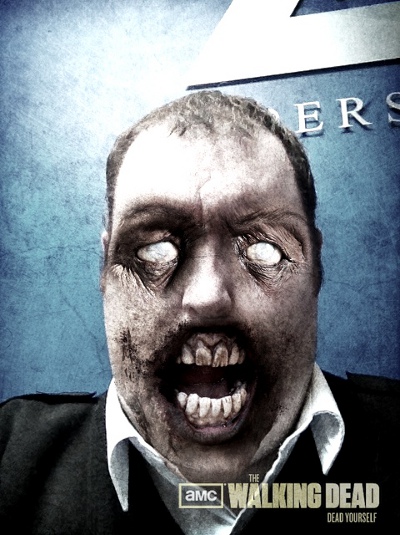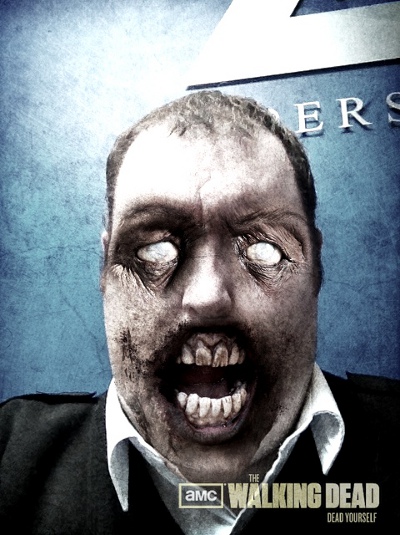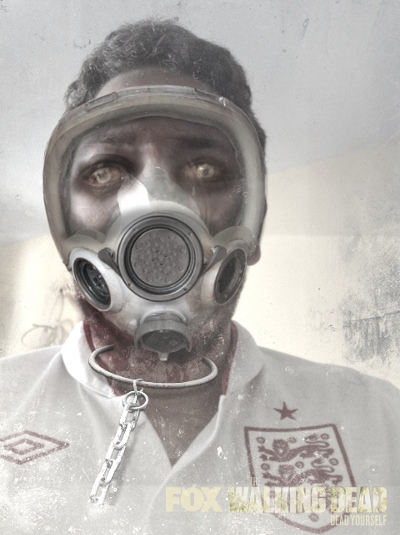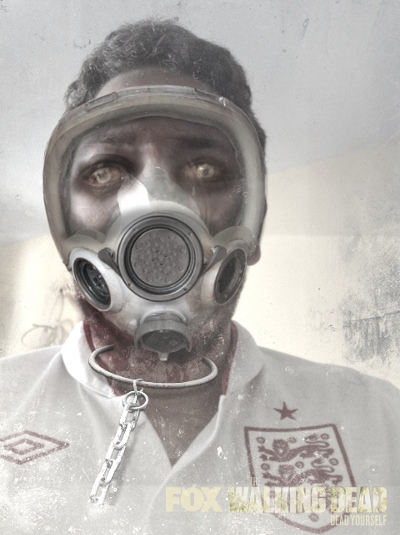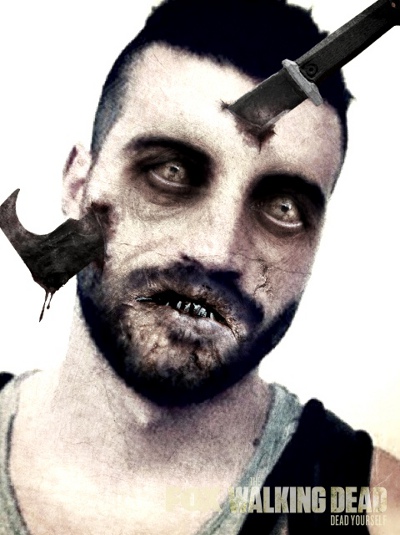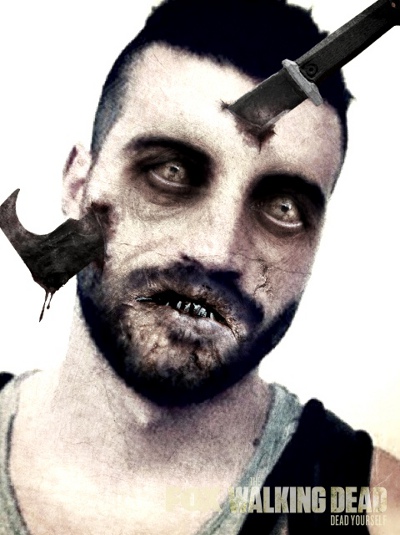 "Damn I look good #zombie #me #walkingdead" by Stefano P.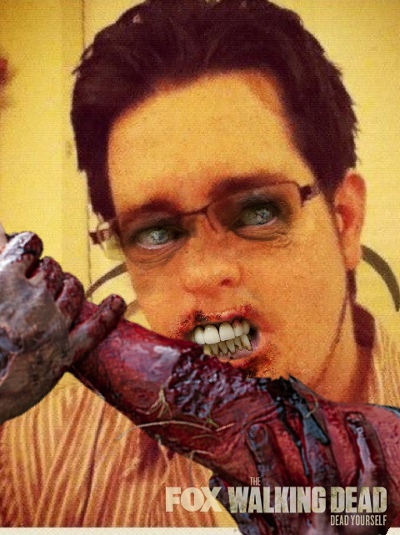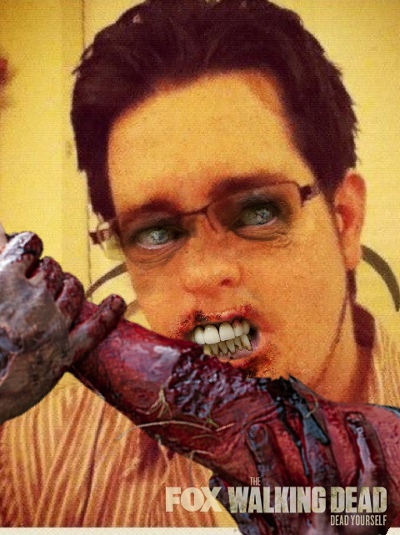 "num num num!" by Monty D.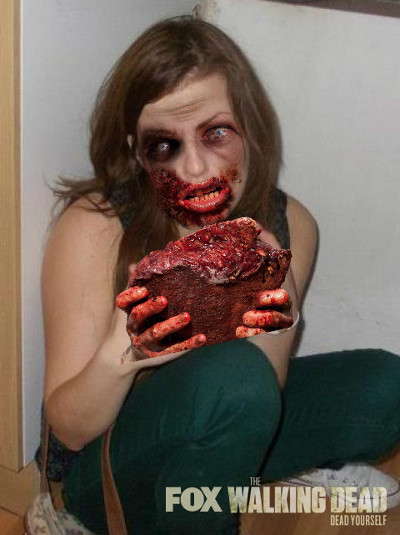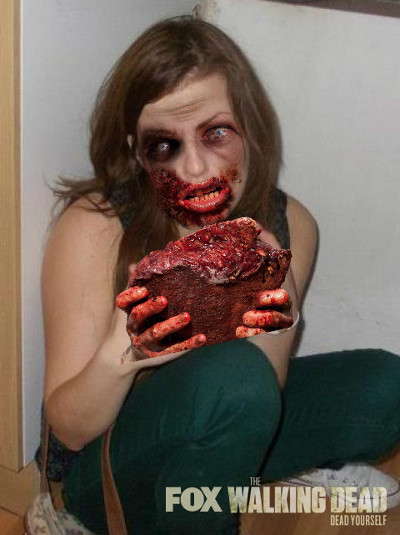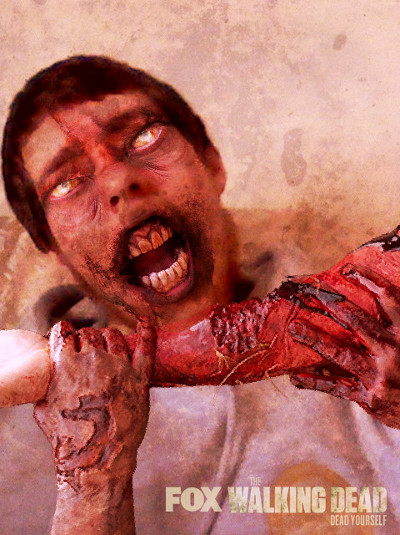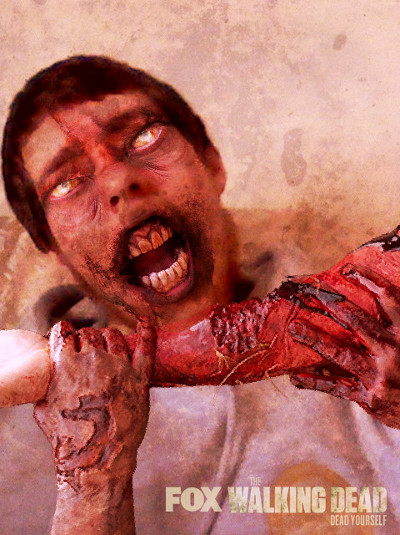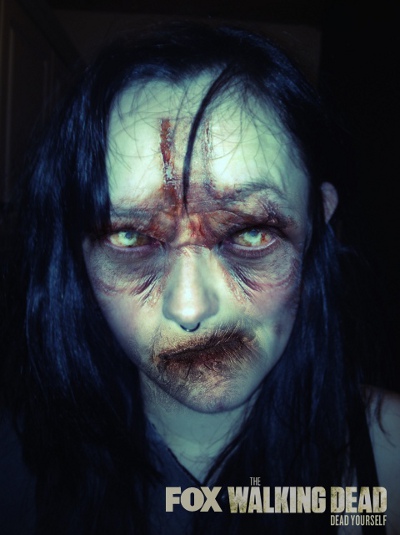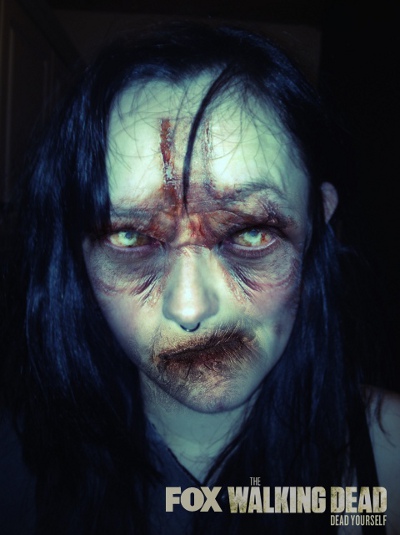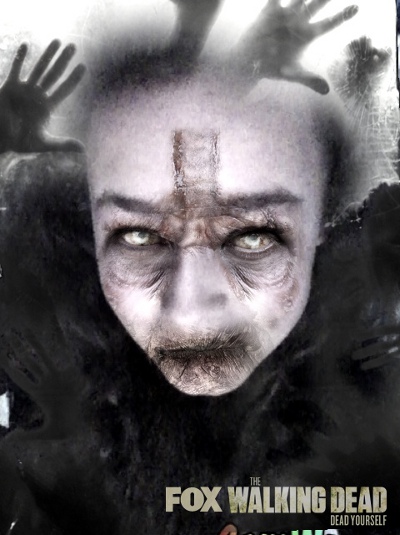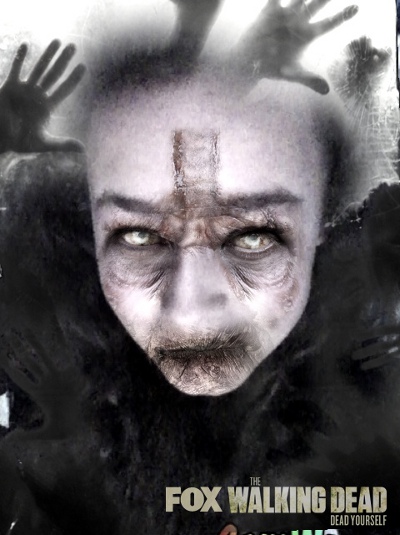 Photo by Ashleigh C.
Ready to get in the spirit? Submit a St. Patrick's Day themed image today via the Dead Yourself app.