Games, Polls & Quizzes
AMC Fearfest Offers Halloween Scares On-Air and Dares Online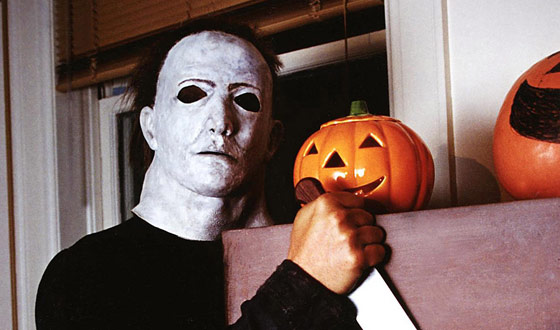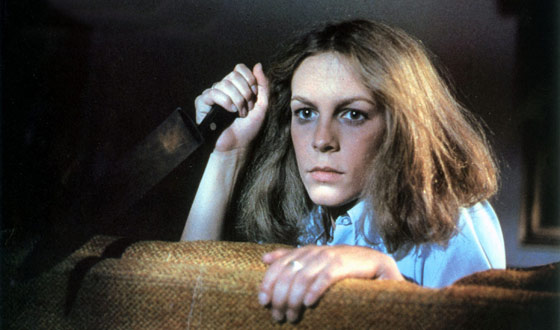 What better way to close out AMC Fearfest then with back to back airings of Halloween. The two-day marathon kicks off this Wed., Oct 30 with Halloween at 8/7c and Halloween II at 10/9c. Want more Michael Myers (and Jamie Lee Curtis, for that matter)? Take a stab at these online features:
Test Your Expertise
Halloween Franchise Ultimate Fan Game
What does Halloween II reveal about Laurie Strode's (Jamie Lee Curtis) relationship to Michael Myers?
Halloween Franchise Part II Ultimate Fan Game
According to Halloween: The Curse of Michael Myers, what is the address of the Myers' home?
Michael Myers Ultimate Fan Game
What inspired Halloween writer-director John Carpenter to create Michael Myers?
Rate Your Favorite
Halloween Movies List
Which of the ten movies is the best? The original? Rob Zombie's remake? The reboot H20 where Curtis reprises her role as Strode?
Jamie Lee Curtis's Best Horror Movies List
Halloween, Halloween II and Halloween: H20 currently hold the top three spots, respectively. What do you think are Curtis's most frightful flicks?