Characters
A Recruitment Letter From John Andre to a Potential Double Agent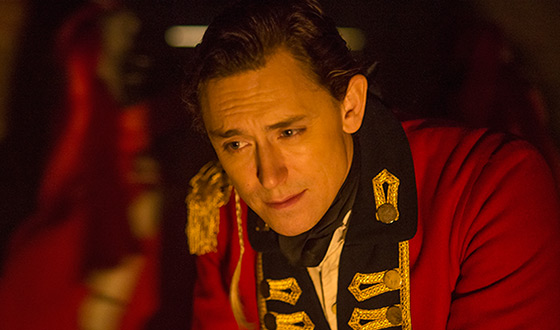 It is with measured optimism that I write to you in the hopes that you have given further consideration to my heartfelt entreaty to explore a vow of friendship that may indeed be crucial to ending this bloody campaign.
We are both aware it is futile to presume that our two sides will settle their differences and this conflict will be resolved without consequence. His Excellency General Clinton will not cease until your troublesome rebel leader George Washington is driven not just from the colonies, but from existence. It is a fate as inevitable as the daily setting of the sun. It is with substantial certainty that I believe your assistance is vital to the accomplishment of this goal.
Your capabilities as a military strategist have not gone unnoticed by those higher up in my ranks. It is clear that your prowess is far superior to your ungainly commander who has overseen the demise of many brave men. This well-known fact is all the more reason for careful thought to your final placement in the tapestries of history. It is the victors who will have the last word in the annals of this great war. It is incumbent upon you to choose the right side.
Fellowship with me will make your name synonymous with victory. Statues will be raised in your honor. There will not be an edifice in the colony of New York that will not bear your designation. All to commemorate the tremendous service and sacrifice you have made for King and country.
If my appeals have fallen on deaf ears, take note that all of our endeavors together will of course include a significant amount of coin for your efforts. A trove of silver awaits you for the promise of your clandestine service. With it, you may rest assured that your future prospects will be secured and preserved.
As we venture to end this conflict, authority will be ceded to the most capable command. It is your steady hands that will take the reins once it reaches its conclusion.
We must strike at the heart of their fruitless cause, and it is my most sanguine hope that we will strike that blow together.
Let us forge a legacy worthy of a man with your vision, courage and skill.
I eagerly await your most enlivened reply.
— Your Hopeful Friend
Read a letter from Anna Strong to her imprisoned husband, Selah >>
Read More