The Walking Dead Marathons Start This Weekend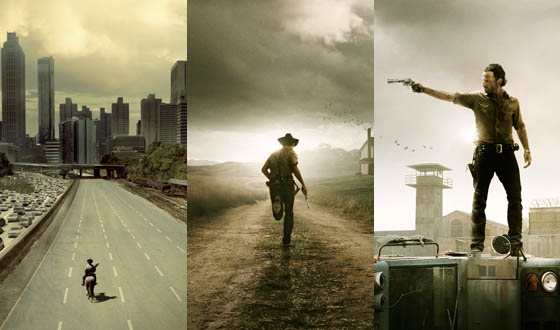 The Walking Dead returns on Sun., Feb. 10 at 9/8c, and AMC is celebrating by treating both the uninitiated and die-hard fans with two weekends full of marathons of the series. This Sun., Feb. 3 at 3PM/2c, The Walking Dead Season 1 will air in its entirety then the following Saturday at 10AM/9c, AMC will air Seasons 2 and 3 back-to-back and in full.
Click here to see a full schedule of The Walking Dead on AMC.