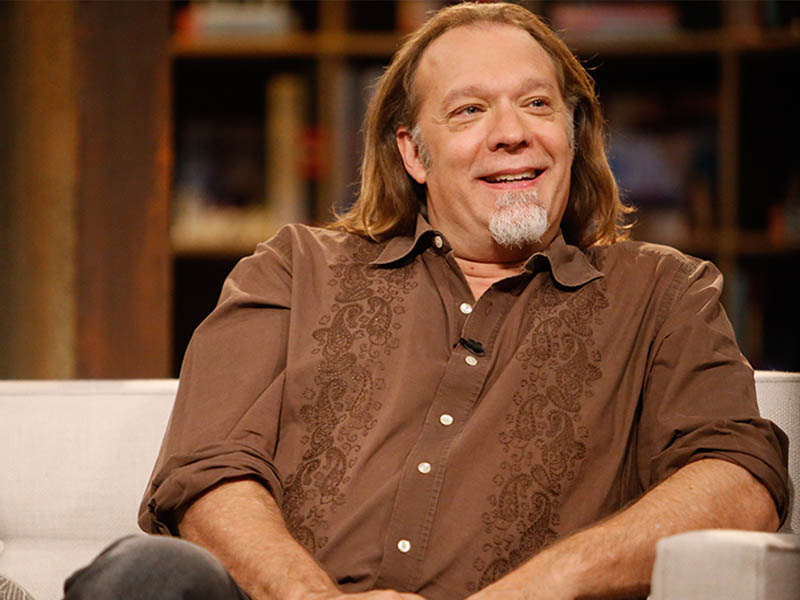 Greg Nicotero – Co-Executive Producer / Special FX Make-Up Designer
Master of Makeup Effects, Greg Nicotero is well celebrated for his unparalleled work in mega box office smashes such as The Green Mile, Transformers, Hitchcock, Django Unchained, and AMC's Breaking Bad. He continues influencing the world of television with his Emmy®- and WGA Award-winning work on AMC's The Walking Dead and its online counterpart The Walking Dead: Webisodes.

Nicotero is also a co-creator, executive producer, and director of the upcoming AMC drama pilot Galyntine, produced in conjunction with Ridley Scott's Scott Free Productions.

Nicotero also proudly touts the success of the KNB EFX Group, which he cofounded in 1988. KNB is responsible for the incredible makeup effects in such blockbusters as Boogie Nights, Kill Bill, Sin City, Inglourious Basterds, and won the BAFTA and Academy® Award for The Chronicles of Narnia: The Lion, the Witch and the Wardrobe.