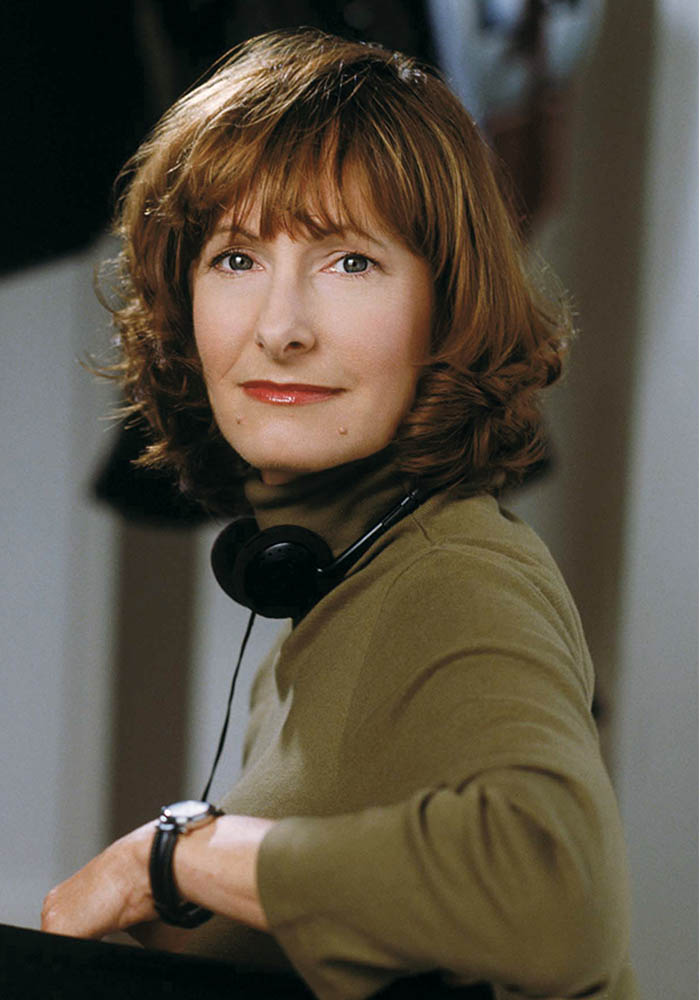 Gale Anne Hurd – Executive Producer
Gale Anne Hurd is one of the industry's most respected film and television producers. In 1984, after working in various capacities for legendary producer Roger Corman, Hurd produced and co-wrote her first feature film, The Terminator. The film was a box office and critical success, and has since become a genre classic. This success was quickly followed by Aliens, which received seven nominations and two Academy Awards®, followed by the Academy Award®-winning films The Abyss, Terminator 2: Judgment Day, and The Ghost and the Darkness. Hurd's additional feature credits include the Academy Award®-nominated Armageddon, The Incredible Hulk, Tremors,  Æon Flux, The Punisher, Dick, and The Waterdance, which won the Independent Spirit Award for Best First Feature and both the Audience and Screenplay Awards at the Sundance Film Festival.

Hurd's company, Valhalla Entertainment, has an overall deal with Universal Cable Productions to develop new television and digital programs. She is an Executive Producer on USA Network's new drama series, Falling Water, which premieres October 13, 2016. In addition to The Walking Dead, Hurd is an executive producer of AMC's companion series, Fear the Walking Dead, which received a two-season order prior to its debut in 2015 and set a new ratings record for a cable premiere with 13.3 million viewers. She is a consulting producer on AMC's top-rated talk show, Talking Dead, which is the second-highest rated cable show on Sunday nights, behind only The Walking Dead.

Hurd has held numerous leadership positions at the Academy of Motion Picture Arts and Sciences where she has served on the Academy Board of Governors and chaired the Nicholl Screenwriting Fellowship, the Investment Committee, as well as the Executive Committee of the Producers Branch. Hurd currently serves on the Academy's Investment and Grants Committees, as well as the Executive Committee of the Producers Branch. She is an Officer of the Producers Guild of America and co-founded the Guild's annual Produced By Conferences.

In 2015, Hurd was awarded the prestigious David O. Selznick Award for Achievement in Motion Pictures by the Producers Guild of America, joining past honorees Clint Eastwood, Kathleen Kennedy, and Steven Spielberg. She is also the recipient of the 2015 Jaeger-LeCoultre "Glory to the Filmmaker." Award from the 21st Annual Los Angeles Film Festival. The National Women's History Museum honored Hurd at their annual 2015 "Women Making History" event, along with Oscar and Emmy winner Viola Davis. She was inducted into the International Women's Forum Hall of Fame in 2014, which includes such honorees as Rosa Parks, Ruth Bader Ginsberg, and Audrey Hepburn. In 2013, she accepted the Cartier Award at the Deauville American Film Festival and was the recipient of the DiGamma Kappa Award for Distinguished Service in Broadcasting from Grady College at the University of Georgia, home of the Peabody Awards. In 2012, Hurd received her star on the Hollywood Walk of Fame.