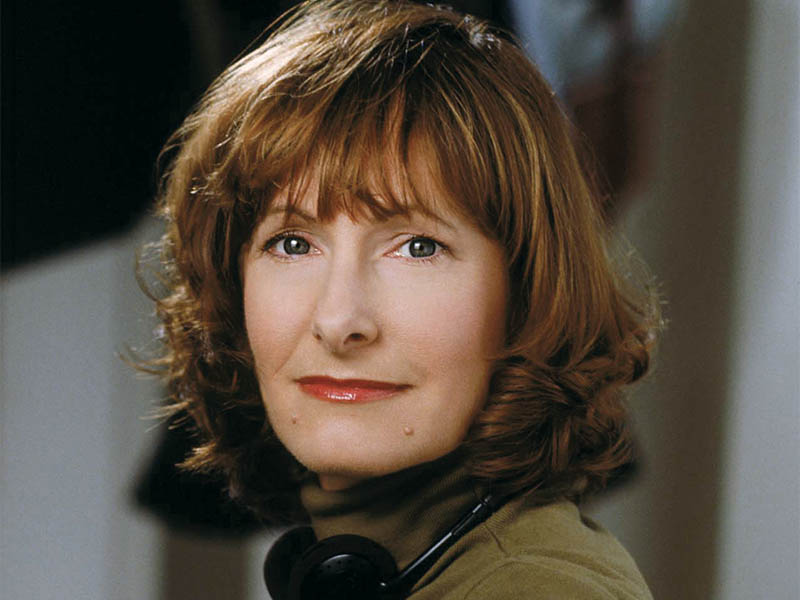 Gale Anne Hurd – Executive Producer
Gale Anne Hurd is one of the industry's most respected film and television producers. Over the course of her career, Hurd has produced programs that have garnered critical acclaim and commercial success. By continually selecting daring material, championing technological innovations and remaining hands-on in her approach, Hurd has become a recognized creator of iconic cultural touchstones.

Hurd is currently developing the feature films The Nameless with Route One and Gaiking with ANEW and Toei. Hurd's indie film Very Good Girls, starring Dakota Fanning and Elizabeth Olsen, premiered as an official selection at the 2013 Sundance Film Festival and was released theatrically this summer.

Hurd's company, Valhalla Entertainment, has an overall deal with Universal Cable Productions to develop new television and digital series. She is actively developing a number of television projects including an adaptation of Annie Jacobsen's nonfiction bestseller Area 51: An Uncensored History of America's Top Secret Military Base for AMC, with Showrunner Chris Carter (X-Files); as well as Hunters, a series based on the Whitley Strieber's novel Alien Hunter for the Syfy network. Natalie Chaidez (In Plain Sight and Heroes) is the showrunner.

Hurd served on the Board of Governors of the Academy of Motion Picture Arts and Sciences and is an officer of the Producers Guild of America. At the Academy she chairs the Nicholl Screenwriting Fellowship Committee and cofounded the Producers Guild's Produced By Conference.

In October 2012, Hurd received her star on the Hollywood Walk of Fame. Hurd is also the recipient of the 2013 DiGamma Kappa Award for Distinguished Service in Broadcasting from Grady College at the University of Georgia, home of the Peabody Awards, and a 2013 Cartier Award at the Deauville American Film Festival, along with Cate Blanchett and Nicolas Cage. This October she will be inducted into the International Women's Forum Hall of Fame, which features such honorees as Rosa Parks, Ruth Bader Ginsberg, and Audrey Hepburn.