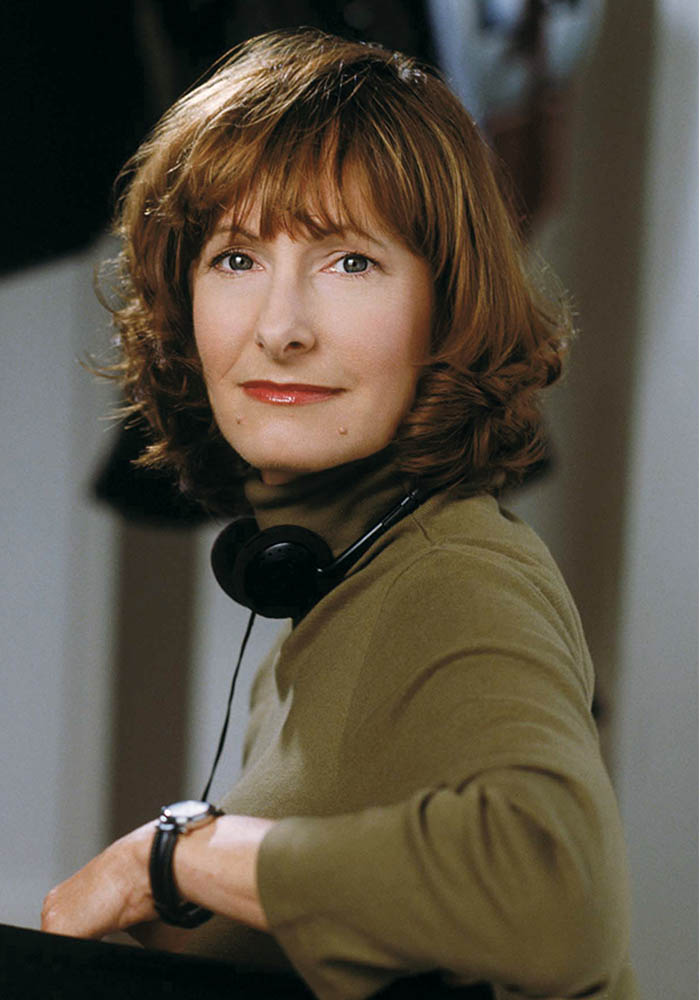 Gale Anne Hurd – Executive Producer
Gale Anne Hurd is one of the entertainment industry's most esteemed producers of Academy Award®-winning films and Emmy® Award-winning programs that shatter box office and ratings records. Hurd's producing career launched when she produced and co-wrote The Terminator, followed by Aliens, which received seven nominations and two Academy Awards®; and the Academy Award®-winning films The Abyss, Terminator 2: Judgment Day, and The Ghost and The Darkness. Additional feature credits include the Academy Award®-nominated Armageddon, The Incredible Hulk, Æon Flux, The Punisher, Dick, and The Waterdance, which won the Spirit Award for Best First Feature and the Audience and Screenplay Awards at the Sundance Film Festival. Hurd's film, Very Good Girls, premiered as an official selection at the 2013 Sundance Film Festival and was released theatrically during the summer of 2014.

When Hurd entered the television business, she did so with a bang as Executive Producer of The Walking Dead, which currently reigns as the most-watched scripted drama, beating all broadcast and cable series among adults 18 to 49. The American Film Institute honored the show in both 2010 and 2012 as a "Top 10" TV program.

Hurd's company, Valhalla Entertainment, has an overall deal with Universal Cable Productions to develop new television and digital programs. In addition to serving as an Executive Producer on the top-rated drama series, The Walking Dead, Hurd is an Executive Producer on AMC's new companion series, Fear The Walking Dead, which received a 2-season order and debuted in August. Her newest series, Hunters, received a straight-to-series order from the SyFy network and will begin airing in 2016. Hurd is also an Executive Producer on USA Network's new drama pilot, Falling Water, along with Showrunner, Blake Masters (Brotherhood), who penned the script with the late Henry Bromell (Homeland).

This year Hurd was awarded the prestigious David O. Selznick Award for Achievement in Motion Pictures by the Producers Guild of America, joining past recipients including Clint Eastwood, Jerry Bruckheimer, Kathleen Kennedy, and Steven Spielberg. Along with this honor, Hurd was also the recipient of the Jaeger-LeCoultre Glory to the Filmmaker Award at the 21st Los Angeles Film Festival.  In 2012, she received a star on the Hollywood Walk of Fame, and in 2013, the Cartier Award at the Deauville American Film Festival along with Cate Blanchett and Nicolas Cage.  Last year, she was honored with an induction into the International Women's Forum Hall of Fame, which features such honorees as Rosa Parks, Ruth Bader Ginsberg and Audrey Hepburn.