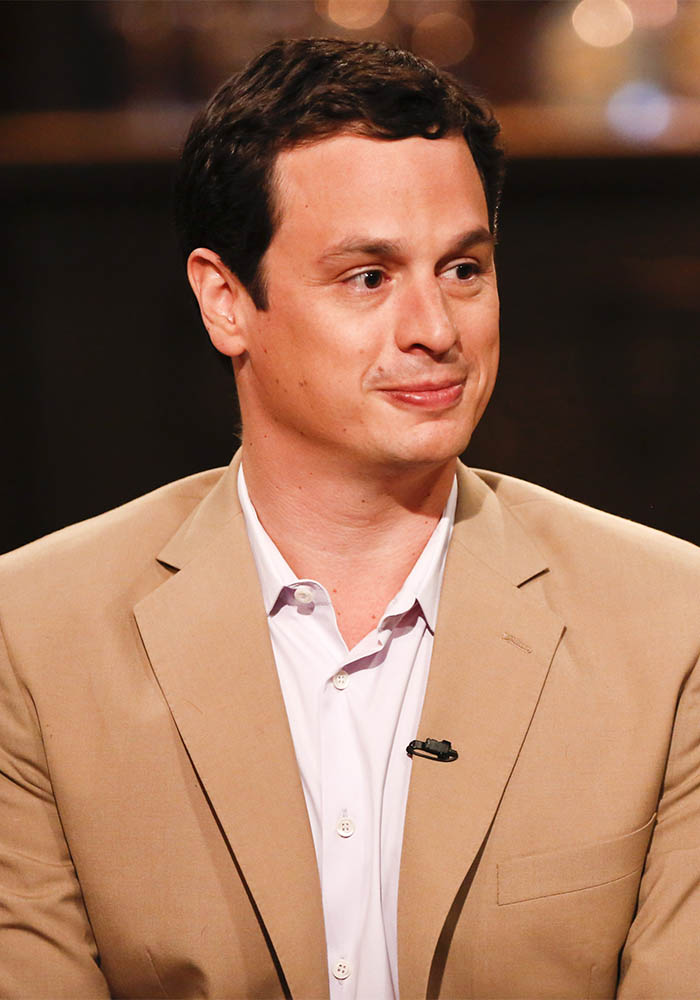 David Alpert – Executive Producer
David Alpert is a prolific television and film producer. A few of Alpert's credits include The Walking Dead, its companion series Fear The Walking Dead, and the Robert Kirkman-created Outcast. Alpert's film credits include Air, starring Norman Reedus and Djimon Hounsou; the Jessie Eisenberg / Kristen Stewart film, American Ultra; and the George Lopez film, Spare Parts.

Alpert is also president of Skybound Entertainment, the multiplatform entertainment company founded alongside longtime collaborator and creator of The Walking Dead, Robert Kirkman. As president, Alpert oversees operations and development of cross-platform properties at Skybound, including the company's partnership with Samsung to develop virtual reality content for Milk VR.

Alpert is an honors graduate of Harvard University and New York University Law School.