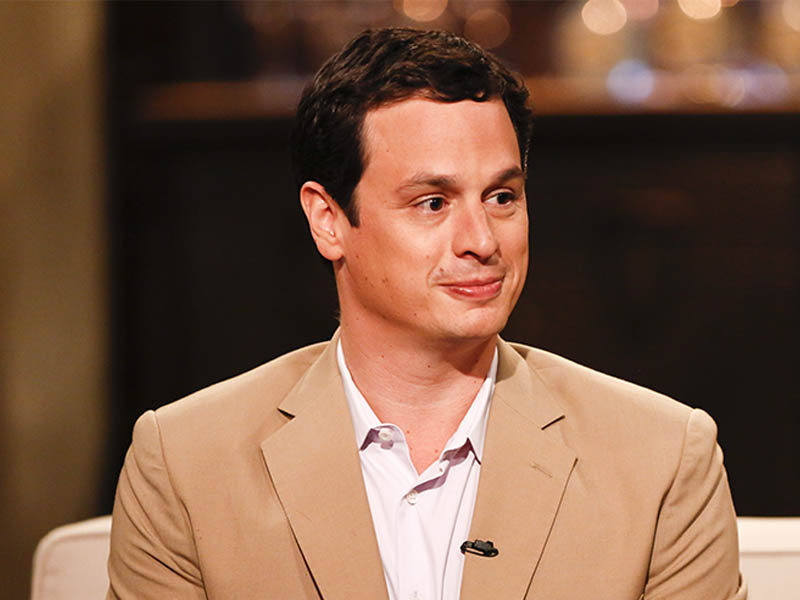 David Alpert – Executive Producer
David Alpert is a partner in Circle of Confusion LLC, a film and television management and production company with offices in Los Angeles and New York. Circle represents writers, directors, actors, producers, and content creators. In addition to his dual role as a representative and producer, Alpert runs the operations of the rapidly growing company.

On the television front, Alpert will once again team up with Kirkman to executive produce Outcast with Fox International and Cinemax, based off Kirkman's graphic novel. Alpert and Circle of Confusion are also gearing up to produce the series Powers with Sony Playstation. Alpert's other television projects, to name a few, include Pax Romana for Syfy and Winterworld for Xbox.

On the feature production side, Alpert has produced three films in the past year. He recently wrapped production on the action comedy American Ultra, starring Kristen Stewart and Jesse Eisenberg. His other films include Air, the sci-fi thriller starring Norman Reedus (The Walking Dead) and Djimon Hounsou (Blood Diamond, In America); and the true-life story Spare Parts, featuring Marisa Tomei and George Lopez.

Alpert is shepherding more than a dozen studio projects including Intern's Handbook, with David Franco attached to star at Sony Pictures; Inherit the Earth, with Michael Bay at Sony; and Antwerp, with J.J. Abrams for Paramount. Alpert is also prepping an adaptation of the graphic novel Lore, with Dwayne Johnson attached to star, David Green attached to direct, at Warner Bros.

Alpert is an honors graduate of Harvard University and New York University Law School.