Press
Cast Photo From New AMC Miniseries Based on John le Carré's The Night Manager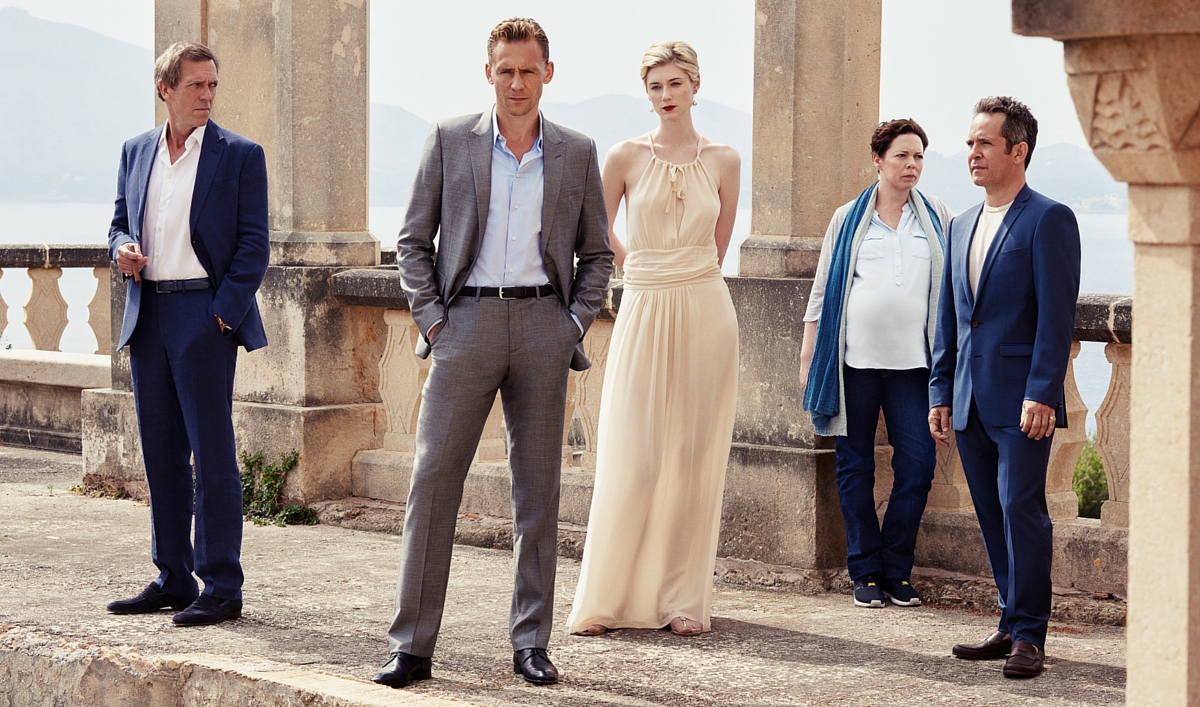 AMC has released a first-look cast photo of its upcoming six-part miniseries, The Night Manager, a contemporary interpretation of the best-selling spy novel by John le Carré. From left to right, the image features Hugh Laurie, Tom Hiddleston, Elizabeth Debicki, Olivia Colman, and Tom Hollander.
The miniseries follows former British soldier Jonathon Pine (Tom Hiddleston) as he attempts to infiltrate the inner circle of international businessman Richard Onslow Roper (Hugh Laurie) and detonate the unholy alliance he has ministered between the intelligence community and the secret arms trade. Executive producers include John le Carré, David Farr (who also serves as series writer), Academy Award® winner Susanne Bier (who also serves as director), Simon Cornwell, Stephen Cornwell and Stephen Garrett.
Click Here to see a larger version of the cast photo.
The Night Manager premieres on AMC in April 2016.
To stay up to date on the latest news about The Night Manager, sign up for the AMC Weekly Newsletter.
Read More