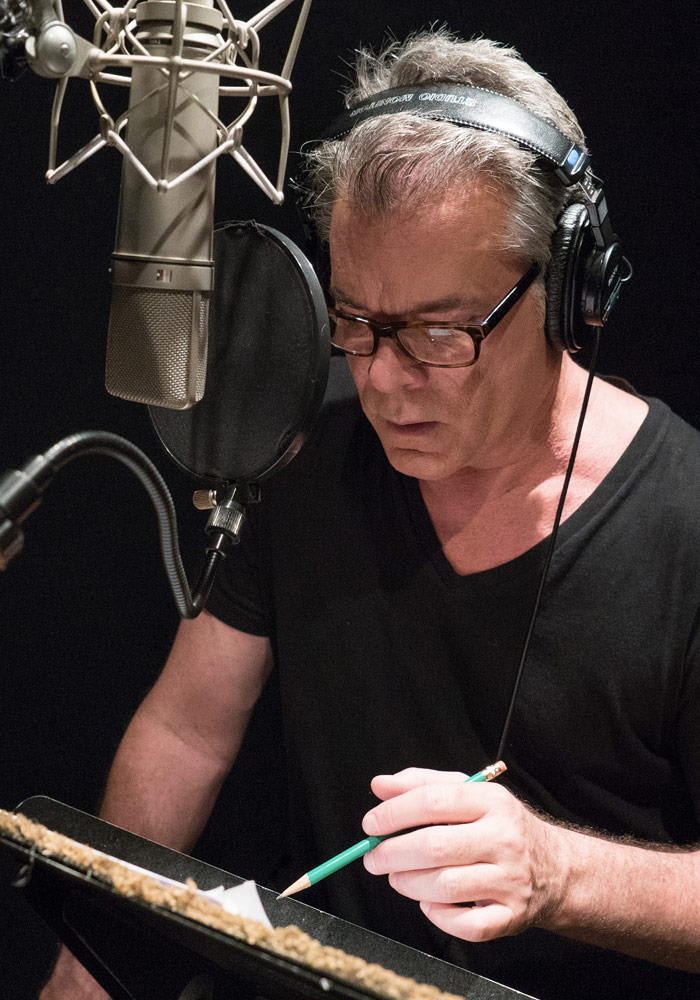 Ray Liotta (Narrator)
With more than 60 feature films to his credit, Ray Liotta has chosen diverse and challenging roles in both comedies and drama. Liotta started his career with a Golden Globe nominated performance in Jonathan Demme's Something Wild and followed this playing the title character of Eugene opposite Tom Hulce in Dominic and Eugene, and then the iconic role of Shoeless Joe Jackson in the Oscar-nominated Field of Dreams.

But perhaps the film that brought Liotta his most widespread acclaim was his portrayal of real-life mobster Henry Hill in Martin Scorsese's GoodFellas starring opposite Robert De Niro and Joe Pesci. His performance helped the film earn a Best Picture Academy Award nomination and solidified Liotta's status with critics and the public alike.

Liotta continued to create notable performances is films like Copland opposite Robert De Niro and Harvey Keitel for director James Mangold, Hannibal opposite Anthony Hopkins for director Ridley Scott, Heartbreakers with Sigourney Weaver, and Blow opposite Johnny Depp.

Liotta then produced and starred in the intense cop drama Narc for director Joe Carnahan. The film would received critical acclaim and earn Liotta an Independent Spirit Award nomination for his searing performance as Henry Oak.

Additional film credits include starring opposite Ryan Gosling in Place Beyond the Pines, The Iceman opposite Michael Shannon and Winona Ryder, Killing Them Softly for director Andrew Dominik with Brad Pitt, The Details opposite Tobey Maguire, Wanderlust directed by Judd Apatow, Son of No One, Date Night, Observe and Report, Youth In Revolt, Wild Hogs and Smokin' Aces opposite Ryan Reynolds which would reunite him with director Joe Carnahan. Recent films include Sin City: A Dame to Kill For, Joe Carnahan's Stretch, Kill The Messenger with Jeremy Renner and The Identical with Ashley Judd.

Liotta made a guest appearance on the television drama ER which ignited the series ratings and was the most talked-about episode earning him an Emmy award win for Best Guest Actor. Also on television, Liotta starred in HBO's The Rat Pack playing Frank Sinatra. His portrayal would earn Liotta a Screen Actors Guild nomination for Best Actor. His most recent credits include starring opposite Brendan Fraser and Bill Paxton in the A&E mini-series Texas Rising, directed by Roland Joffe and from Executive Producers of Hatfields and Mccoys Barry Berg and Leslie Greif. Liotta will start production this summer for the NBC series Shades of Blue starring opposite Jennifer Lopez.

For his 2004 Broadway debut opposite Frank Langella in Stephen Belber's Match, Liotta received a Distinguished Performance honor at the 70th Annual Drama League Awards.

A New Jersey native, Liotta began acting while a student at the University of Miami. He now resides in Los Angeles, California.