About the Show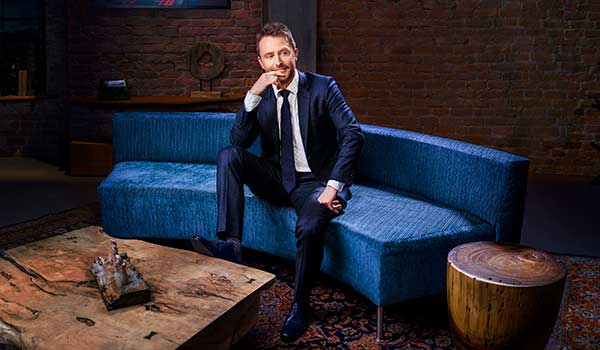 About the Show
Television's number-one talk show host, Chris Hardwick, has a new extension series that provides an authentic take on today's pop culture landscape with iconic celebrity guests. Talking with Chris Hardwick will feature live audience interactivity, giving fans a new destination to celebrate their favorite pop culture icons.
The hour-long episodes are hosted by Chris Hardwick. The series is executive produced by Michael Davies, Chris Hardwick, Jen Patton, Brandon Monk and Alex Murray.
Sign up for the weekly newsletter to get the latest full episodes, video extras and news delivered straight to your inbox.