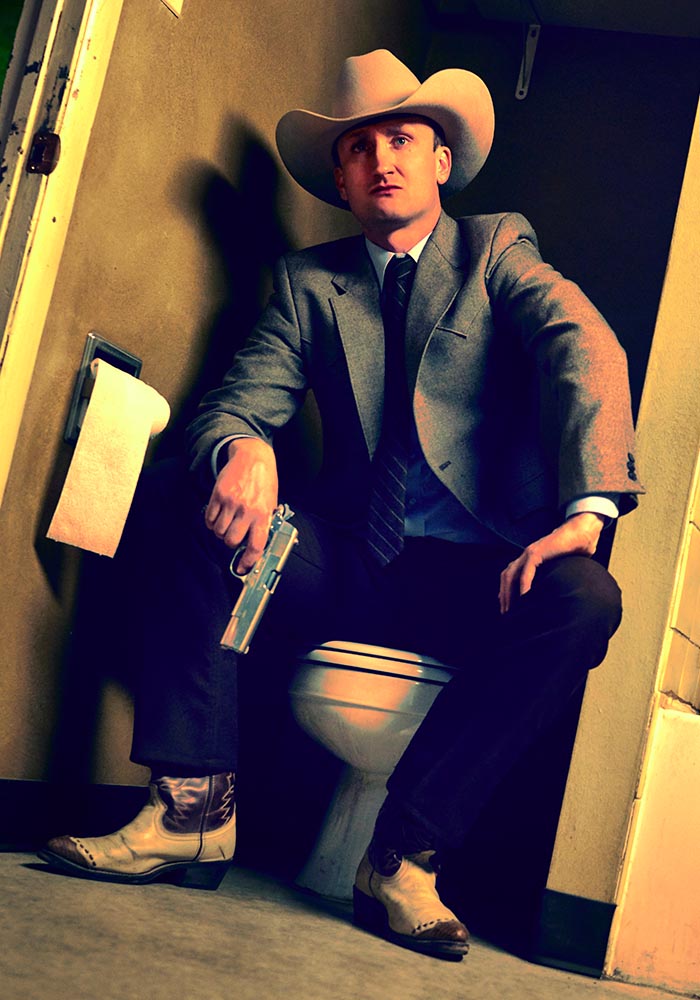 Strangely mysterious government agents Deblanc and Fiore are heading up a top-secret investigation that has led them right to the doorstep of Jesse Custer.

Tom Brooke's numerous television credits include the adaption of the stage play The Dresser, starring Anthony Hopkins and Ian McKellen and directed by Richard Eyre; and the comedy Cradle to Grave, both for BBC2; as well as Sherlock, Game of Thrones, The Hollow Crown: Henry V, Mrs. Biggs, Restless and Ripper Street.

Brooke has worked extensively on the stage. His credits include Edgar in the Sam Mendes production of King Lear (The National Theatre), Gorge in The Ritual Slaughter of Gorge Mastromas (Royal Court), I Am the Wind (Young Vic), Jerusalem (Royal Court and West End) and The Long and the Short and the Tall (Lyceum, Sheffield), for which he was awarded the TMA Award for Best Supporting Actor.

Brooke's film credits include John Cameron Mitchell's upcoming How to Talk to Girls at Parties, Iona, The Veteran, Pirate Radio, The Libertine and Bridget Jones: The Edge of Reason.