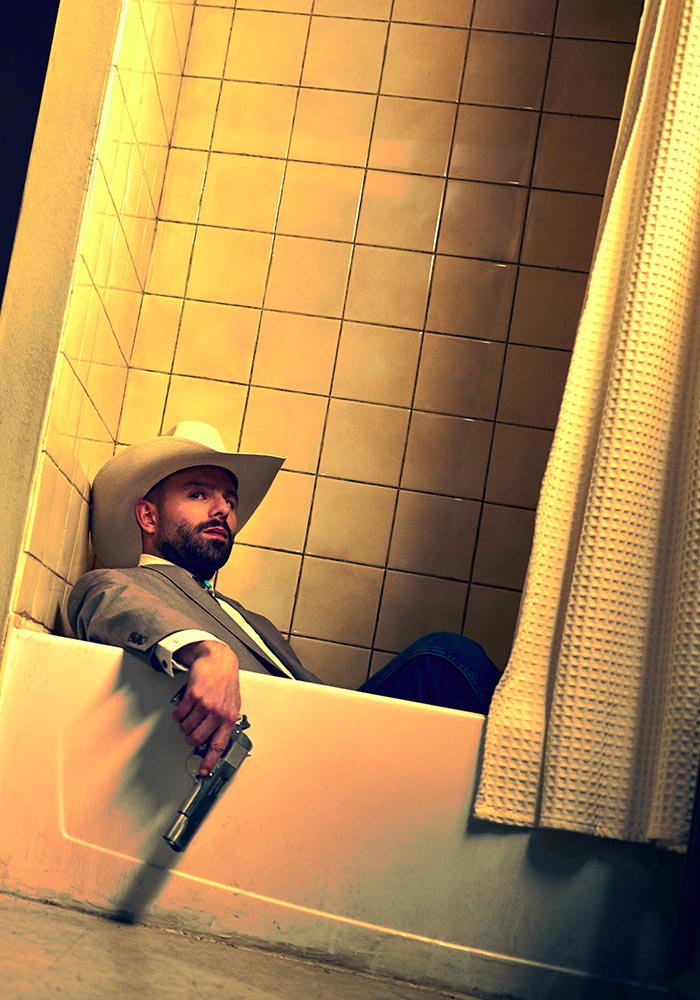 Strangely mysterious government agents Deblanc and Fiore are heading up a top-secret investigation that has led them right to the doorstep of Jesse Custer.

Anatol Yusef is best-known for his role of Meyer Lansky on HBO's critically acclaimed series Boardwalk Empire, and as Paul Gould in the BAFTA-nominated Channel 4 miniseries Southcliffe. He has played a varied range of roles in other notable UK and US television shows.

He has appeared on stage to critical acclaim in the UK with The Royal Shakespeare Company, The Young Vic, Birmingham Rep, Bristol Old Vic, and The West End. In the US, Yusef's theatre work includes a range of noteworthy Off-Broadway and regional work, including Jose Rivera's Massacre, the title role in Richard III and A Movement of the Soul, for which he learned American Sign Language. 

Film work includes O Jerusalem, The Gathering and Fred Schepisi's award-winning Last Orders, in which Yusef plays the younger version of Bob Hoskin's character Ray. Upcoming film releases include You Can't Win with Michael Pitt and Bastille Day with Idris Elba. 

Yusef trained at Bristol Old Vic Theatre School.