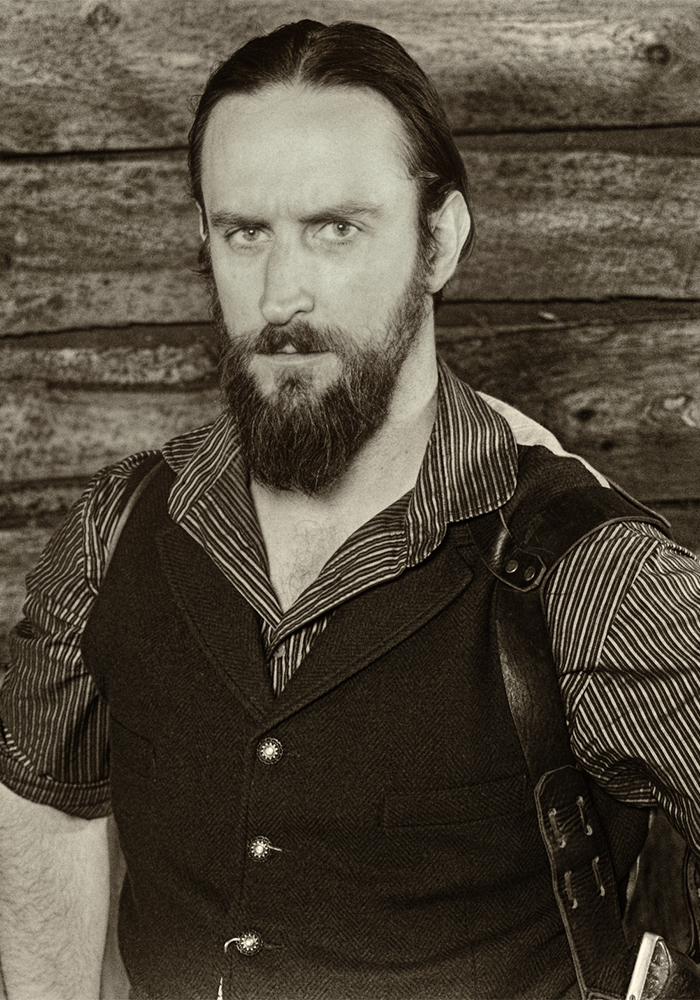 The loss of 800 Mormon workers from the Union Pacific payrolls opens new doors for Mickey as he begins the transformation from saloon owner and whoremonger to labor leader after Thomas Durant asks him to resupply his workforce. Complicating this reinvention are his unpredictable and dangerous cousin, Johnny Shea, and the ever-untrustworthy Durant, who partners with Mickey reluctantly, and if push comes to shove, will surely leave him holding the bag.

Born in Toronto, Canada, to immigrant parents from Ireland, Phil Burke most recently wrapped the indie film Dirty Weekend, directed by Neil LaBute and opposite Matthew Broderick and Alice Eve. Burke's additional film credits include roles in Judd Apatow's This Is 40; Wind Walkers, produced by Heather Rae; and Ibid, written and directed by Russell Friedenberg.  Additional television credits include a recent recurring role on Mercy, guest roles on Law & Order and The Good Wife, and he will be seen in the upcoming season of the award-winning web series Space Janitors.


Burke attended The American Academy of Dramatic Arts in New York.