Music
'80s Playlist for Halt and Catch Fire's Joe MacMillan Now on Spotify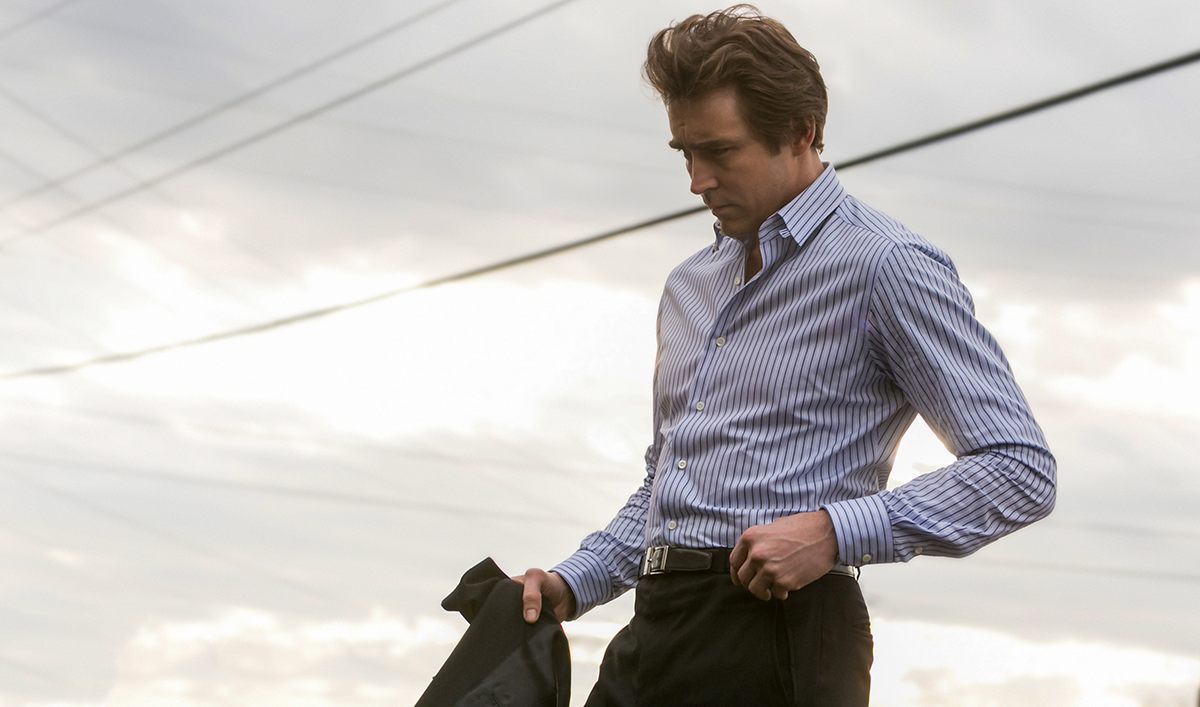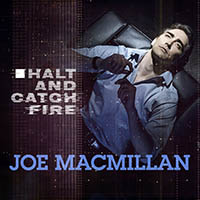 Halt and Catch Fire's Joe MacMillan (Lee Pace) is a charismatic and hard-driving former IBM sales exec who bulldozes his way into Cardiff Electric and orchestrates a plan to rip off the flagship product of his former employer. What kind of music would a disruptive force like Joe listen to? Check out this Spotify playlist of '80s music for Joe MacMillan, curated by Halt and Catch Fire's Music Supervisor Thomas Golubic and his team at SuperMusicVision, which features artists like Talking Heads, David Bowie, the Cars, Eurythmics and more. Then check back each week for a new playlist based on a different Halt and Catch Fire character.
Follow AMC Halt and Catch Fire on Spotify
Halt and Catch Fire episodes and music are also available on iTunes.
Look after the jump to download songs from the Joe MacMillan '80s playlist now.
2. Talking Heads, "Warning Sign"
4. Brian Eno, "Energy Fools the Magician"
5. Kate Bush, "Pull Out the Pin"
6. Gary Numan, "Are 'Friends' Electric?"
7. Shriekback, "My Spine Is the Bassline"
8. Wire, "I Feel Mysterious Today (Live)"
9. The Psychedelic Furs, "Dumb Waiters"
10. Roxy Music, "Take a Chance With Me"
11. The Undertones, "Forever Paradise"
13. Ultravox, "Reap the Wild Wind"
14. Kraftwerk, "Kometenmelodie 2″
16. Eurythmics, "Love Is a Stranger"
17. David Bowie, "Up the Hill Backwards"
18. Orchestral Manoeuvres in the Dark, "Of All the Things We've Made"