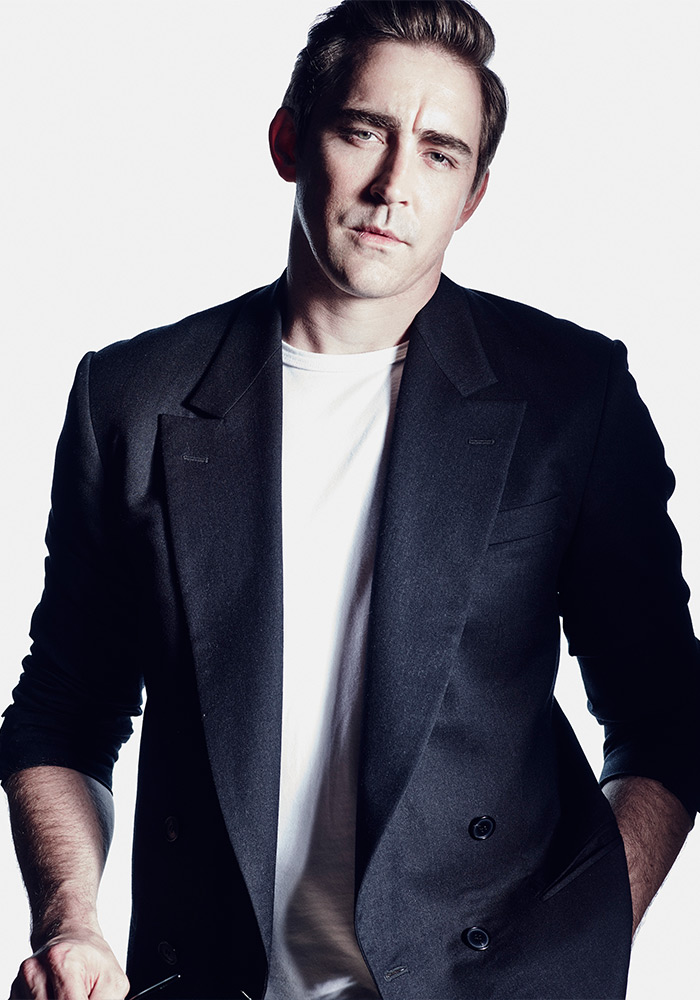 It has been over a year since Joe MacMillan made his destructive exit from Cardiff Electric and set out on a solitary trek to Fisk Observatory. There, he reconnected with Sara Wheeler, a college friend and intellectual sparring partner who knew Joe before his creative ambition was corrupted by Machiavellian tendencies. They have been together ever since, and Sara's love and understanding have helped Joe tame his inner demons and rediscover his better, truer self. After sidelining himself for a year, Joe is eager to return to work, but his reputation remains a major hurdle. With few options, he accepts a job offer from Sara's father, Jacob Wheeler, the formidable chief of a Dallas oil company called Westgroup Energy. It's a drone job, but Joe's passion for tech and his knack for the breakthrough idea means he won't be at the bottom for long. As Joe climbs the ladder at Westgroup Energy, he will re-enter the lives of the people he hurt at Cardiff. And Joe's struggle to overcome their skepticism won't be the only hurdle he faces.

An accomplished and versatile performer, Lee Pace has established himself as a powerful leading man, consistently delivering compelling performances on film, television and stage.

Pace was recently seen on the big screen reprising his role as the Elf King Thranduil in the final installment of Peter Jackson's trilogy The Hobbit: The Battle of The Five Armies. Pace previously appeared in the two prior Hobbit films. Warner Bros. released the film December 17, 2014.

Pace was seen in the highest grossing film in 2014, as the intergalactic villain Ronan the Accuser in Guardians of the Galaxy. The Marvel film was released last summer and has grossed over $700 million worldwide.

He recently wrapped production in South Africa as the lead in the sci-fi thriller Revolt, written and directed by Joe Miale. Pace stars opposite Bérénice Marlohe in the film, which follows the story of an American soldier and a French foreign aid worker who team up in Africa amid humankind's last stand against a cataclysmic alien invasion. He can also be seen in Stephen Frears' untitled Lance Armstrong biopic due out next year.

On the small screen, Pace recently guest-starred on season 3 of The Mindy Project as Alex, Mindy's ex-boyfriend from college. He is most notable for his starring role in Bryan Fuller's award-winning and critically-acclaimed series Pushing Daisies, for which he was nominated for a Golden Globe® and Emmy® in the category of Outstanding Lead Actor. The dramedy television series aired on ABC for two seasons earning a dedicated and cult following fan base.

Pace's breakout role in the Sundance hit Soldier's Girl earned him a Gotham Award, as well as his first nomination for a Golden Globe® and an Independent Spirit Award. The Peabody Award-winning film followed the true story of a transgendered woman dating a U.S. soldier.

His other film credits include Doug McGrath's Truman Capote memoir/biography Infamous opposite Toby Jones, Sandra Bullock and Daniel Craig; Robert De Niro's CIA drama The Good Shepherd opposite Matt Damon; visionary director Tarsem Singh's The Fall, which premiered at the 2006 Toronto International Film Festival; Miss Pettigrew Lives for a Day opposite Amy Adams and Frances McDormand; the Tom Ford directorial debut A Single Man opposite Colin Firth and Julianne Moore; Max Winkler's Ceremony opposite Uma Thurman; Steven Spielberg's Lincoln; and the nomadic vampire Garrett in The Twilight Saga: Breaking Dawn – Part 2.

For all his roles on screen, Pace maintains a connection to theatre. He starred in the limited run of the Off-Broadway production Small Tragedy, which garnered him an Outstanding Actor Lucille Lortel Award nomination, as well as in the two-character play Guardians for which he was also nominated for a Lucille Lortel Award. Most recently, Pace returned to the stage in the Tony®-nominated Broadway revival production of Larry Kramer's The Normal Heart.

Born in Oklahoma, Pace began his acting career at the Alley Theatre in Houston before training at the Juilliard School. As a member of Group 30 in Juilliard's Drama Division, Pace starred in multiple school productions of Romeo & Juliet, Richard III and Julius Caesar.