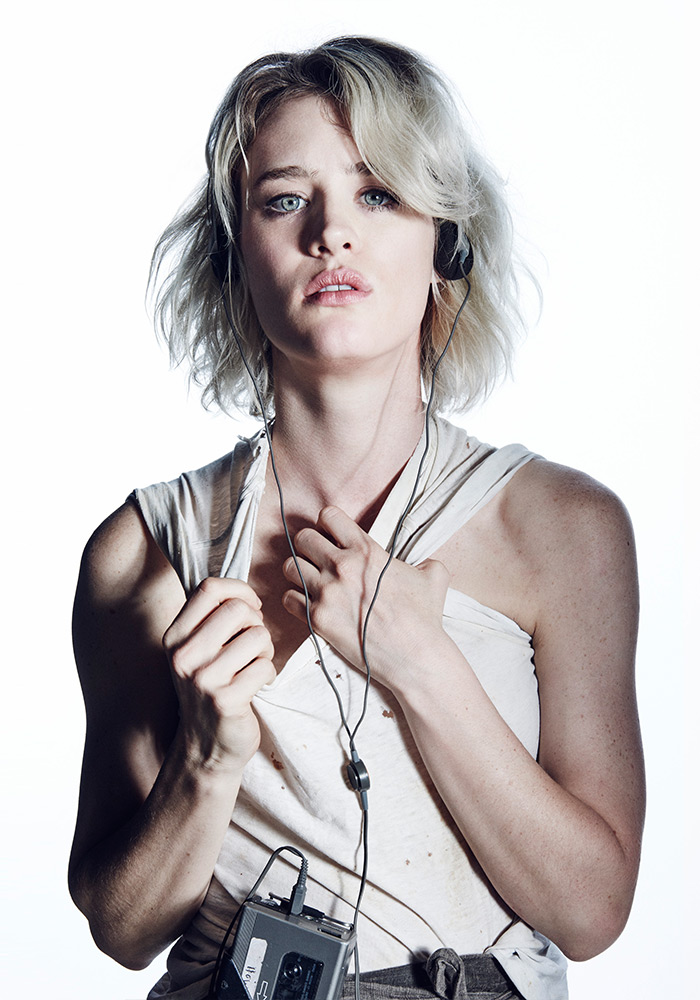 After being put through the wringer at Cardiff Electric, Cameron has bounced back and created the company of her dreams in Mutiny. She and her band of misfits, including Cardiff veterans Lev and YoYo, have built and environment where she feels safe, understood and at peace. Despite its early success, Mutiny is in a precarious position, forever playing catch-up in the race to provide sufficient computing power to its online game players. As she confronts the uncomfortable realities of running a business, Cameron finds an unexpected source of emotional support, and maybe more, in Mutiny's new coder, Tom Rendon.

Mackenzie Davis was born and raised in Vancouver, BC before attending McGill University in Montreal and then the Neighborhood Playhouse in New York. Shortly after graduating, she was cast in Drake Doremus' feature film Breathe In alongside Guy Pearce, Amy Ryan and Felicity Jones.

Davis is currently shooting back-to-back-to-back features including Ridley Scott's The Martian with Matt Damon and Jessica Chastain; A Country Called Home with Imogen Poots; and the independent film Always Shine with Anson Mount and Caitlin Fitzgerald.

She will next be seen in Bad Turn Worse with Jeremy Allen White as well as the Sony feature film Kitchen Sink with Nicholas Braun.

Davis currently resides in New York.